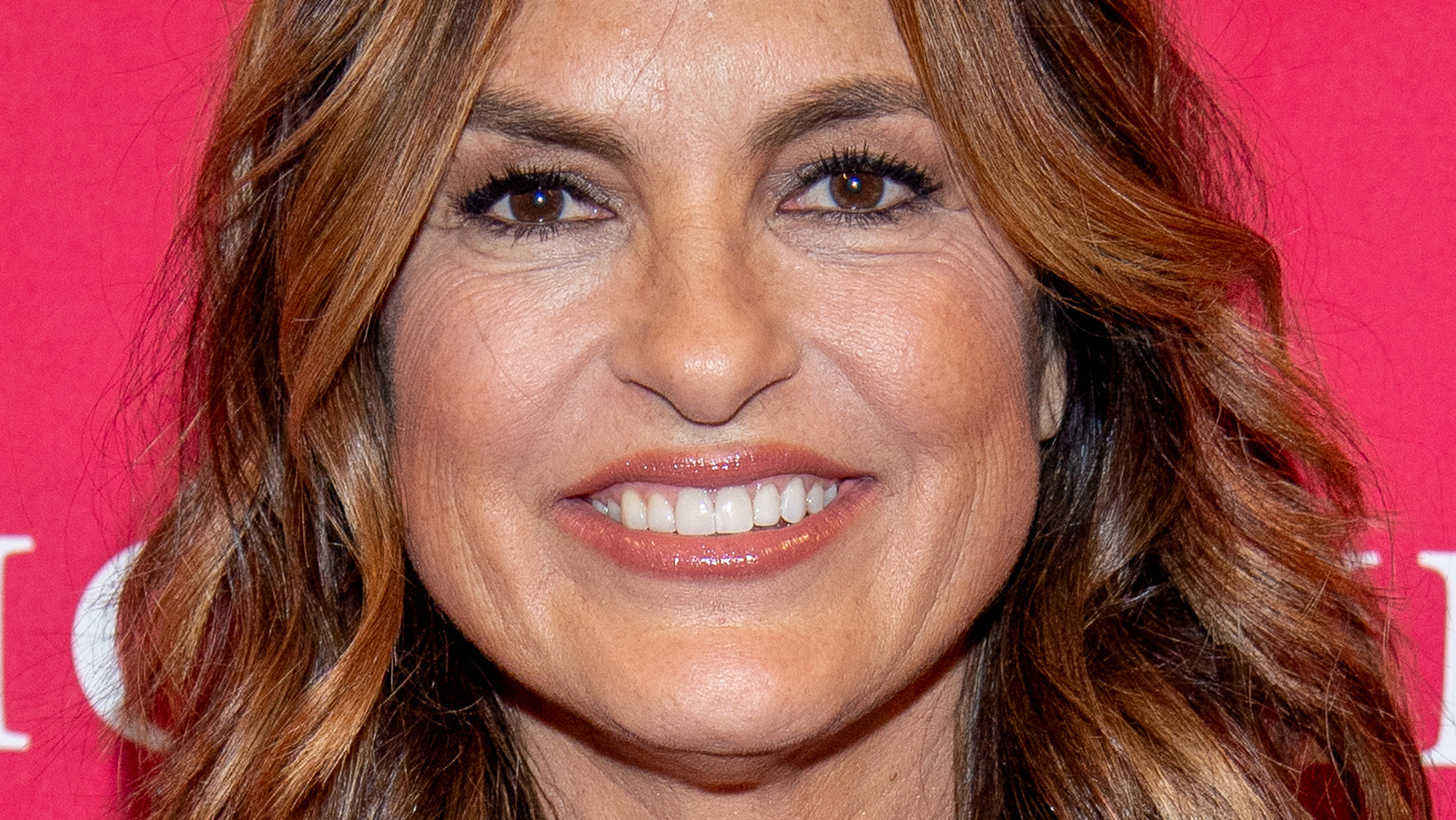 On their recent appearance on "The Tonight Show," host Jimmy Fallon asked Mariska Hargitay what was her first impression of Ice-T, back when he joined the show in 2000, over 20 years ago.
"I was so nervous to meet Ice-T cause he was a rapper, he was OG, he was like 'The Man,' he was the rapper," Hargitay answered. "So he came on the show and he was the sweetest, kindest, most open. We call him the philosopher on the show and it was such a joy, and it's been for 20 years an education for me. He's taught me about so many things." She later added about their relationship, "It's just been such a crazy surprise journey and gift."
With so many goodbyes to some of our favorite characters, most recently Kelli Giddish's detective Amanda Rollins, and plenty of traumatic cases throughout the series, it is clearly important for fans to have an anchor for the show. In a lot of ways, that anchor is not only Hargitay as Olivia Benson but her on-screen friendship with Ice-T as Fin Tutuola, which always manages to comfort audiences. "Law & Order: Special Victims Unit" truly wouldn't be the same without them.