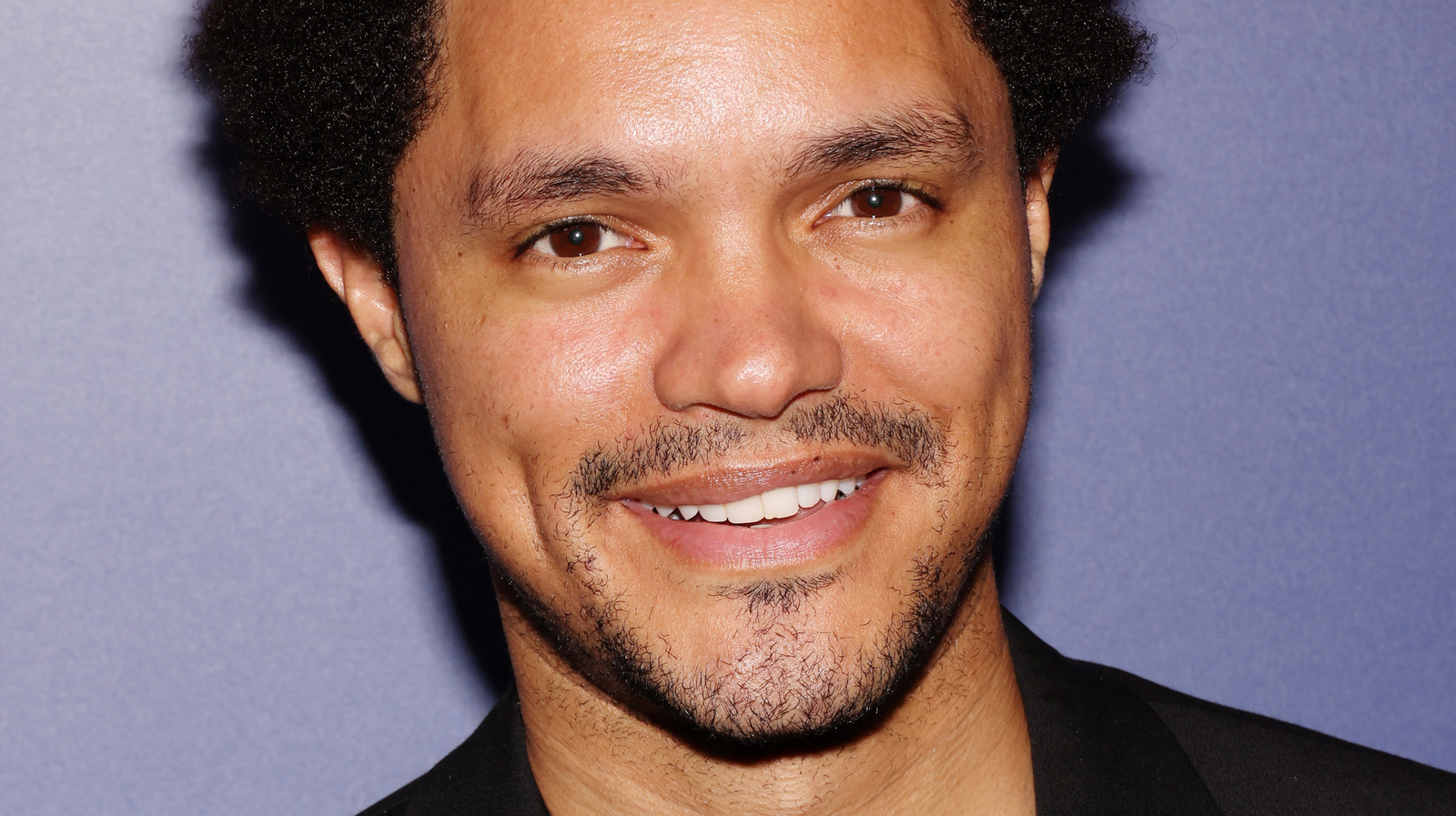 As reported by Variety on September 29, 2022, Trevor Noah's run on "The Daily Show" is coming to an end. He announced his impending departure during the filming of an upcoming episode, reflecting on his "Daily Show" tenure and thanking all who've made the program a success for all of their hard work and dedication. "After seven years, I feel like it's time," he said, adding, "There's another part of my life I want to carry on exploring." Noah notes that he doesn't have a concrete date to announce as his official farewell, but the end of his time behind the desk is indeed coming to a close soon.
"We are grateful to Trevor for our amazing partnership over the past seven years. With no timetable for his departure, we're working together on next steps," a representative of the Paramount Global cable network said in a statement. "As we look ahead, we're excited for the next chapter in the 25+ year history of 'The Daily Show,'" they continue, making it seem as though there is a future for "The Daily Show" beyond Trevor Noah. Time will tell if this holds true and who will ultimately step up to replace him, so make sure to keep an eye out as this situation continues to unfold.
Trevor Noah more than left his mark on "The Daily Show," but as the old saying goes, all good things must come to an end. Surely, wherever he goes next, he'll thrive.