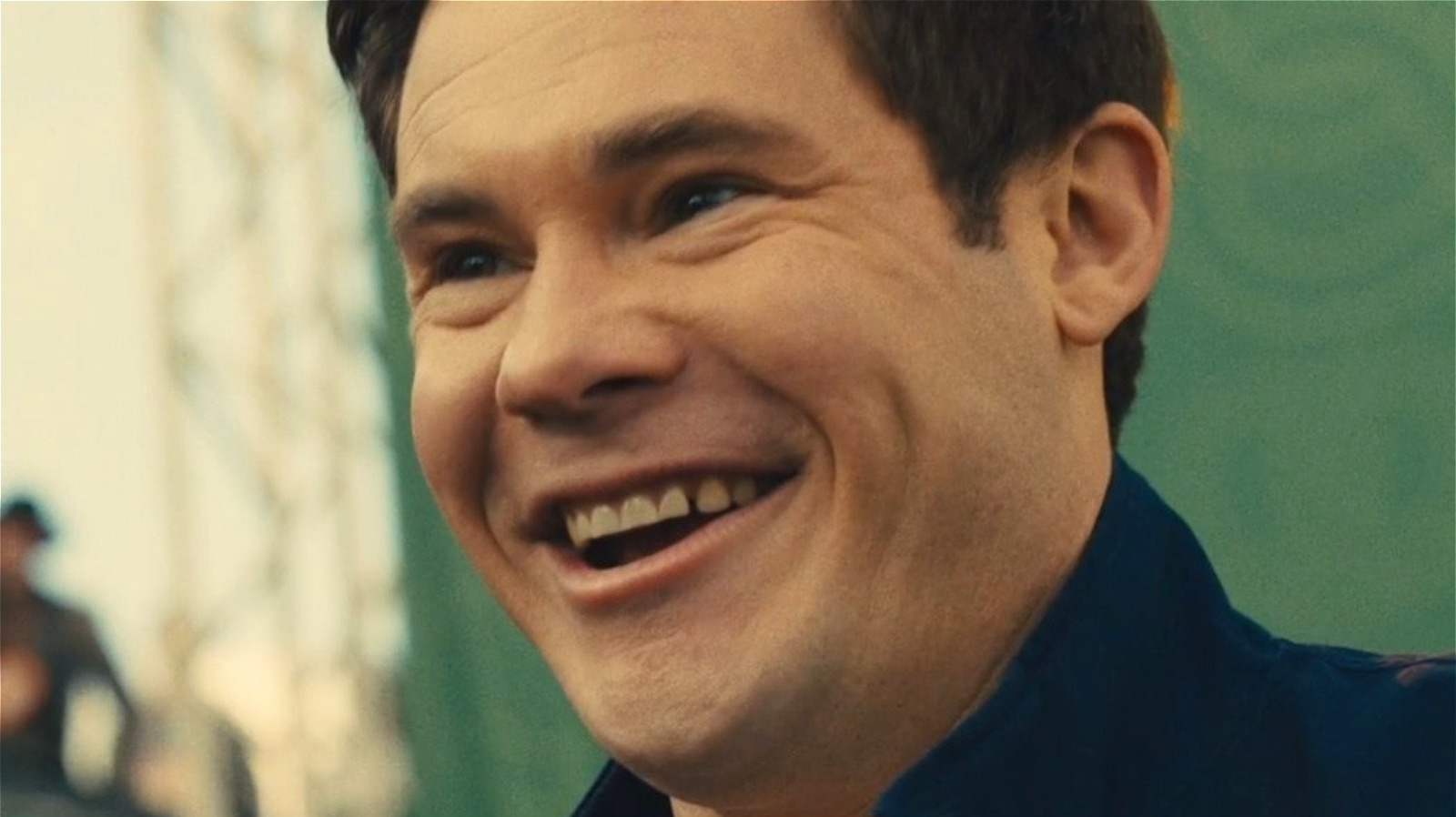 "Where You Are" is a huge moment in Bumper's climb to fame. After being in a low place earlier in the episode because of his music, debuting a song actually written by him is a big deal. He decides to perform it on the streets of Berlin as a way to get his song and voice out there. People in the streets are intrigued, listening to him perform on the rooftop of an apartment building.
The performance doesn't only catch the eye of commuters. It turns out the building he performs on is right next to the building where Unity Day auditions are taking place. Pieter knew this, while Bumper did not. Before long, Hans appears on the rooftop, approaching Bumper about Unity Day. "Half of our acts left to watch you," the judge says. He notes how it's evident his song speaks to the German people and that they can make room for him to also perform in the newcomer slot.
The previous song, "It Must've Been Love," showed just how discouraged the group were about their progress. "Where You Are" is like a brand new day, giving Bumper a way to share his music without the intention of trying to earn an audition for Unity Day. Though Pieter is still trying to make their goal happen, the American simply goes out and sings his heart out, and the people love him for it.