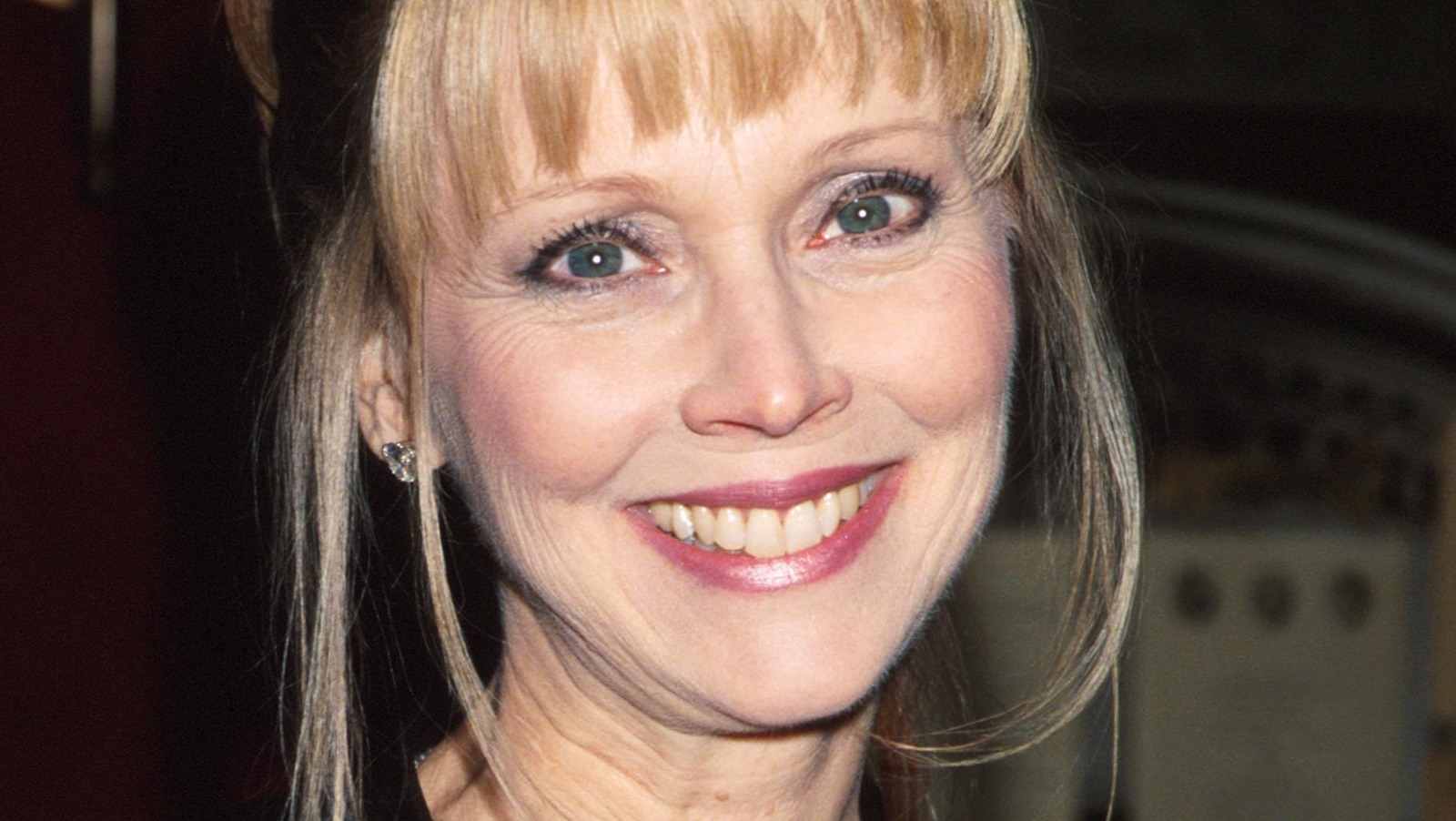 Despite years of being one of the highest-rated, most popular sitcoms on national television, in 1987, Shelley Long decided to leave "Cheers." Immediately after, while being asked nonstop in interviews why she had left, Long revealed that her reason for the departure was simple and essential to her happiness. Long explained that the process of a weekly sitcom is extremely time-consuming and she simply wanted to spend more time with her family.
The sudden departure of Long's character Diane was shocking to the whole industry. Later in an interview with The Television Acadamy, producer/writer David Lee said that he believed "Cheers" would never recover from Long's quitting. "I thought that might be the end of it, because we didn't know what we were going to do," he said.
Despite the show's producers not knowing what to do next, Long expressed in a 1995 interview with Take2MarkTV that deciding to leave to be with her family was a simple, good enough reason to go. "I love them and I like being with them, and I sincerely wanted more time with them, which I got," she said. Long also told Phil Donahue in 1987 that the choice was not as sudden as it appeared to the public. Speaking about approaching the end of her five-year contract, Long commented, "I pretty much indicated that I wanted to devote more time with my family."
Despite producer worries, "Cheers" did not end, and in fact the show started a new chapter with Kirstie Alley replacing Long as Sam's new love interest. As for Long, she was able to forge her own successful acting career, with films like "Outrageous Fortune," "Troop Beverly Hills," and "The Money Pit."  Most importantly, Long was able to spend more time with her family, which was clearly more important than slinging suds to Bostonians.