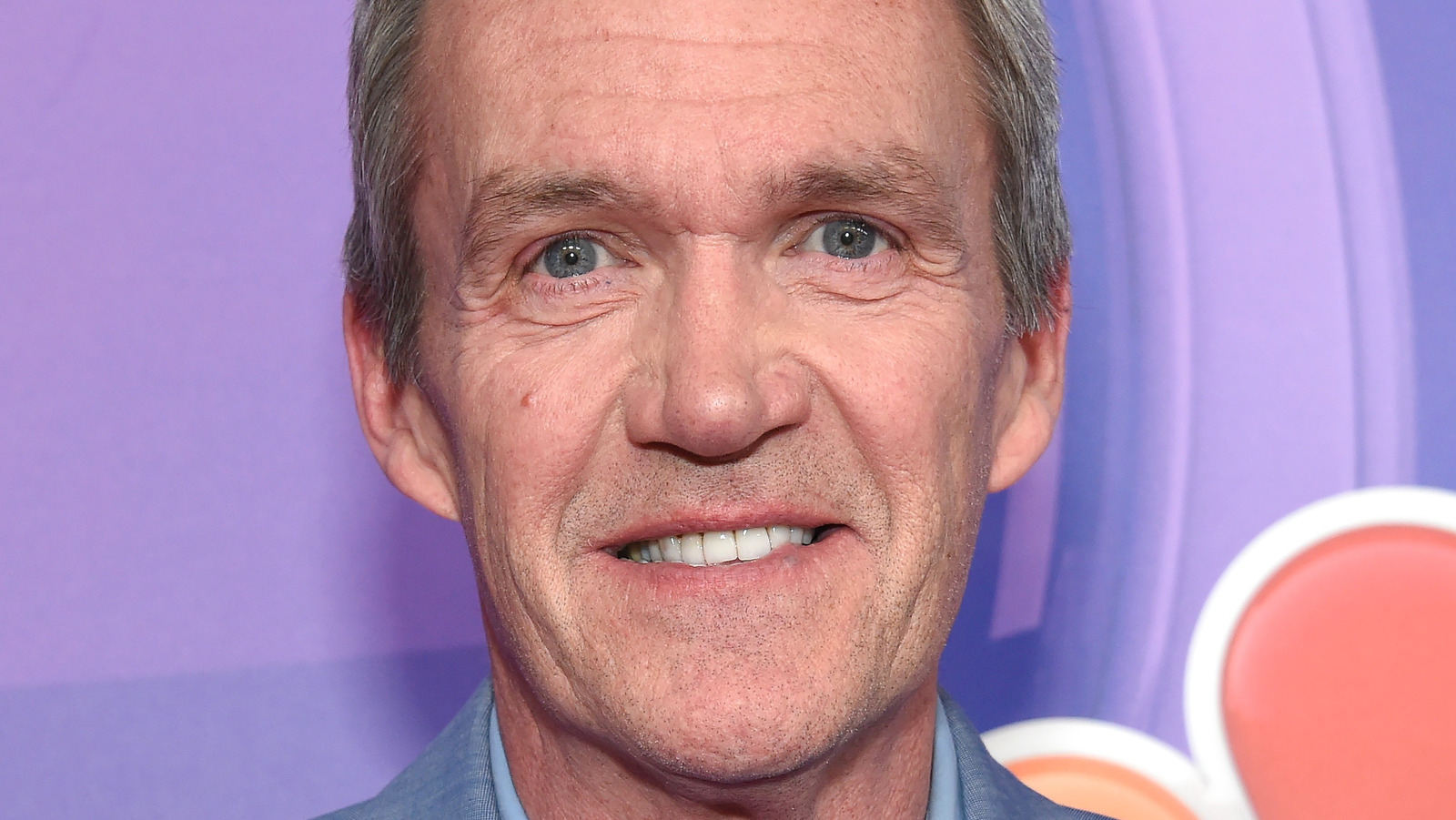 In the Season 2 episode of "That '70s Show" titled "The Velvet Rope," the gang heads to Chicago to check out a new club only to find that the bouncer (Neil Flynn) only lets cool people in. One by one each member of the gang manages to talk their way into the club — Fez (Wilmer Valderrama) with his dancing skills and Hyde (Danny Masterson) with his radical political outrage — except for Eric (Topher Grace), who remains the last one to not be let in, causing him to have an extended argument with the bouncer.
Despite Flynn's character not even having a proper name on "That '70s Show," the character has become surprisingly memorable to fans. In a 2022 thread in the r/Scrubs subreddit, u/mattiasflgrtll said they found the bouncer to be even more detestable than the Janitor. Some people took issue with this statement, including u/A-Wise-Cobbler, who said it was weird that to find the Janitor detestable. 
In another thread in the r/No_Small_Parts subreddit, u/YoungAdult_ claimed that the Janitor and the bouncer are very similar characters. It's hard to call the bouncer more detestable, as the Janitor spent eight seasons torturing J.D. on "Scrubs" for no particular reason. But with "The Middle," Flynn proved that he can also play lovable characters that are a far cry from either the Janitor or the bouncer.