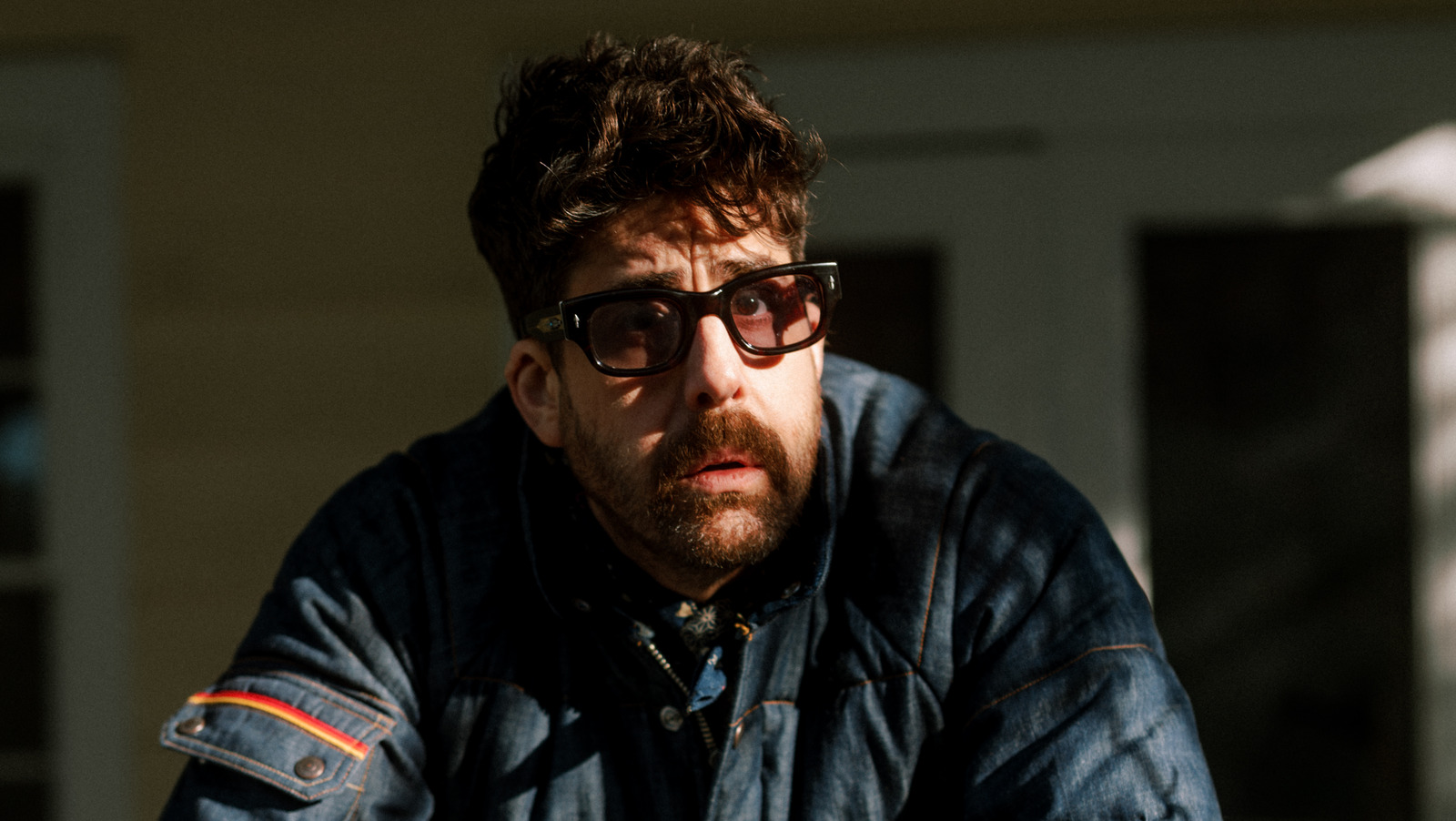 Goldberg admits to being "extremely nostalgic" when it comes to projects he has worked on, confessing that he wore his Mike Newhouse belt from "Dazed and Confused" in real life for quite some time. One piece of memorabilia that really stands out in his mind is the underwear he wore on the set of "Saving Private Ryan," which he was able to keep.
"For the longest time, I wore Private Mellish underwear because we all were given underwear," Goldberg said. "I don't know why they gave us underwear, but it was just Calvins. It's the same underwear that I wear, those black Calvins. But it said 'Mellish' in all the underwear, I guess because we got wet a lot, so we'd have to change all the time."
He also scored a helmet with everyone's autograph on it. Sadly, though, the actor has lost track of the items over the years. 
"I put them in storage. This was in the late '90s, and I move around a lot," Goldberg said, "but I think I know what storage facility it's in." 
Adam Goldberg currently stars on "The Equalizer," which airs new episodes on Sundays at 8 p.m. ET/PT on CBS.