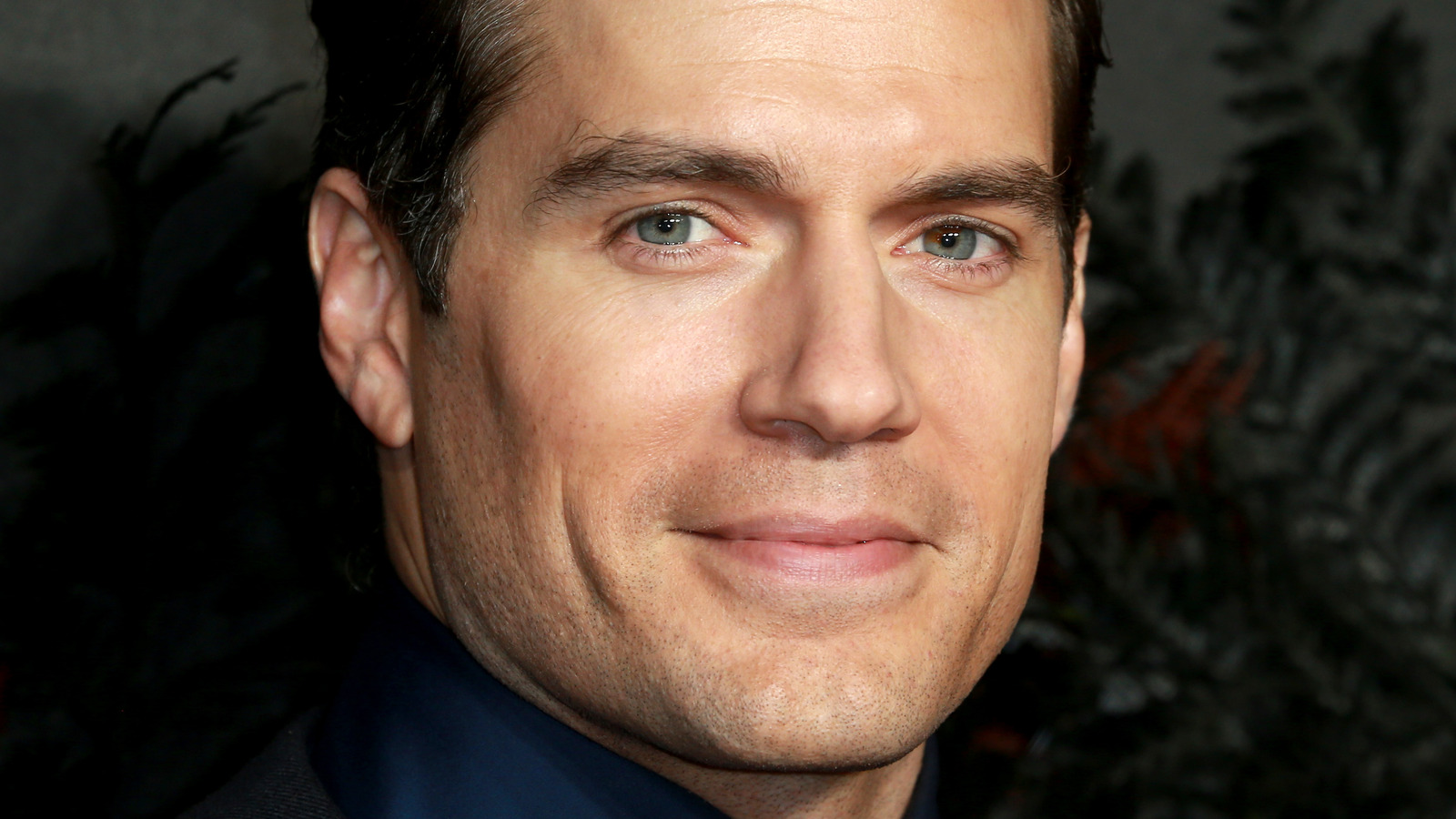 Lauren Schmidt Hissrich, executive producer and showrunner behind "The Witcher" and the upcoming prequel miniseries "The Witcher: Blood Origin," spoke to Decider about her show's lead casting change during a press event for the show.
While hardcore fans of "The Witcher" are upset about Liam Hemsworth replacing Henry Cavill (in addition to complaints about the miniseries's apparent departures from its source material), Hissrich isn't worried about a disruption of the show's creative momentum. Instead, she says she sees it as a positive. "You know, I will say that change is also energy," Hissrich said. "Change also brings about different energy. So, to us, that's just part of continuing to roll forward into this franchise."
More open-minded fans of "The Witcher" might understand what she means and will look forward to seeing exactly what kind of new energy this admittedly huge change will bring to the show (and even most of the more close-minded ones will probably still check it out anyway).