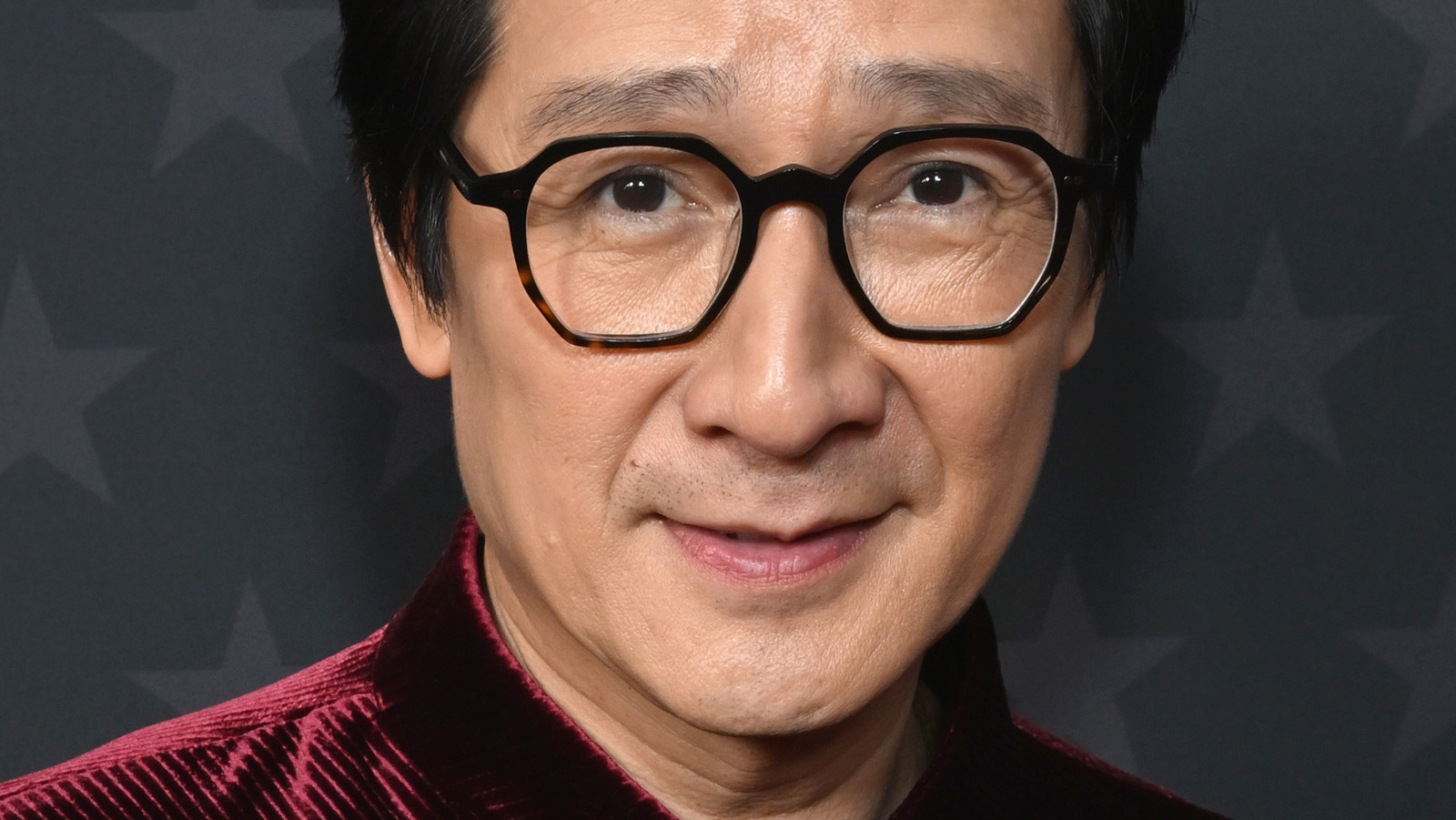 In a post-Oscar nomination interview with The Hollywood Reporter, Ke Huy Quan talked about his award season journey and "Everything Everywhere All at Once." When asked about his favorite scene from the movie, Quan pinpointed one that resonated with him. 
"One that really stands out for me — because I remember leading up to it I had the biggest pressure to deliver that scene and give that scene justice — is when Waymond delivers that powerful speech about kindness," Quan said. "I was crying uncontrollably just because of how powerful those words are. 'Please be kind.'"
In the film, the scene comes at a climactic moment of multiverse fighting, and Waymond's speech is able to cut through the noise. As Quan points out, it's really the thesis of the movie boiled down to a single speech. 
"That's one of the reasons why our movie resonated with people. It's the message," Quan said. "It's about being kind, having empathy for one another and showing each other love … So that scene I love a lot." 
Quan also talked about what it was like to see all of the Oscar nominations for the film and experience it with this cast and crew. According to Quan, several of them were on Zoom together, cheering for each nomination they received. 
"I cannot believe we're leading with 11 nominations," Quan said. "I'm so happy for our entire family — all the hard work we put in — to get recognized by The Academy."