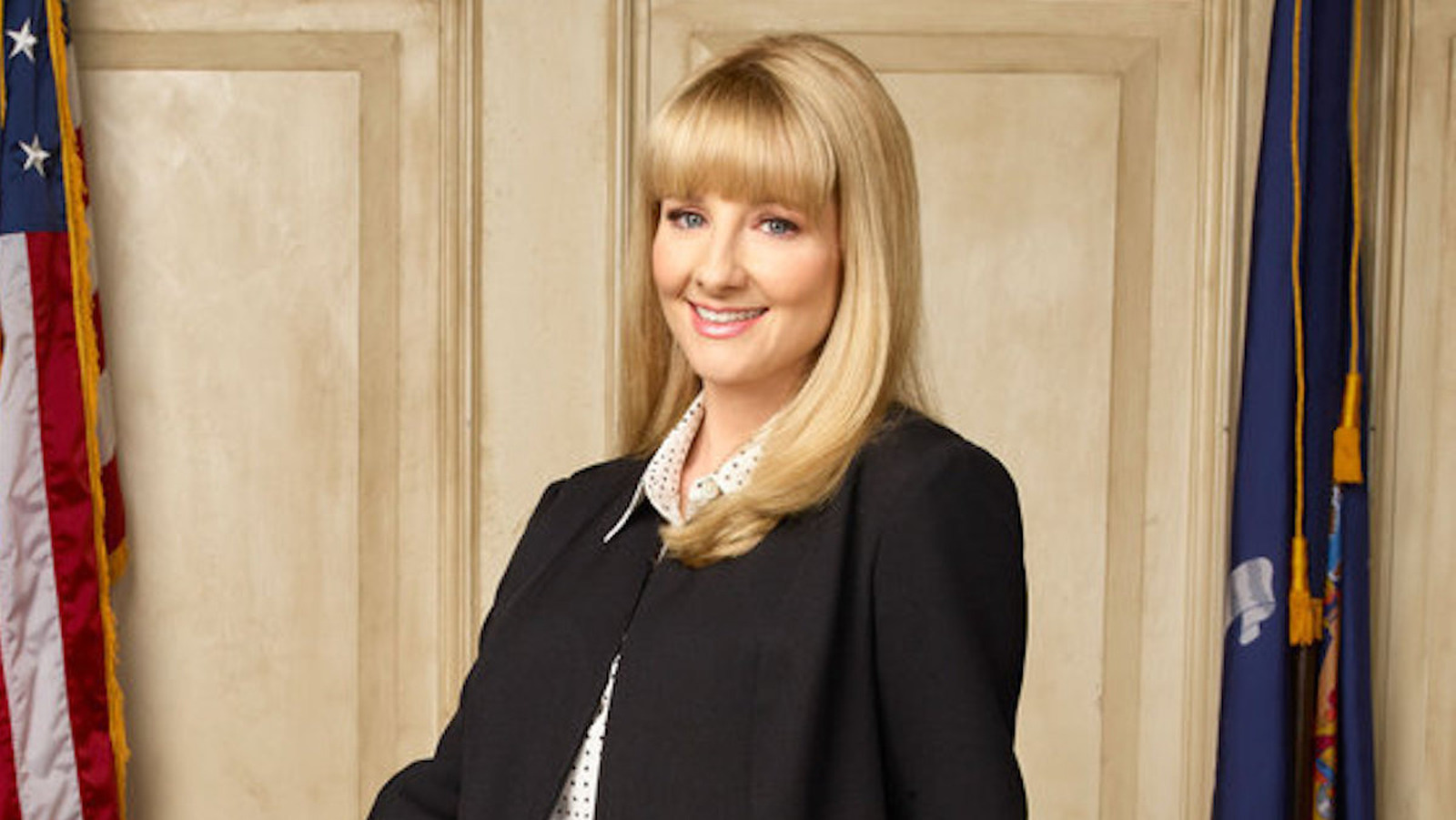 India de Beaufort, who previously appeared on "One Tree Hill" and "Veep," has nothing but great things to say about "Night Court" co-star Melissa Rauch, who she calls "hilarious" and "sharp as a whip." More than anything, she saw Raunch as a mother-figure for everyone on set. 
"She is the most caring person I've ever met," de Beaufort said. "She and [John Larroquette] are the two kindest, sweetest number ones on the call sheet I have ever had in my career. She's such a ray of light, and she cares so wholeheartedly — not just about the show, but about each person who works on it, all the way up and all the way down, every single person who touches our set."
Perhaps that statement gives some insight as to why the "Night Court" revival has been so successful, considering Rauch is not only at the helm when it comes to acting, but she also helped get the series off the ground as executive producer.
"Working with somebody like her is a really fine example of what a leader looks like," de Beaufort said.
The "Night Court" revival airs Tuesdays at 8:00 p.m. ET/PT on NBC and streams the next day on Peacock.