Last Updated on March 27, 2023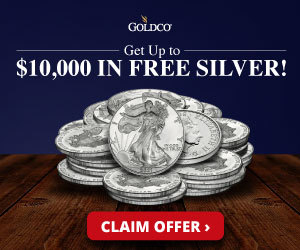 1776: The Musical, which is produced by American Repertory Theater/Roundabout Theater County and which is now touring the United States of America, tells the story of the First Continental Congress without using any white male actors to portray the Founding Fathers. The parts are played by women, minority women, and actors who identify as "they/them" or "she/they." The show is currently playing in Denver, Colorado before heading to Los Angeles in April. The musical 1776 was first staged in 1969, with much more historically accurate casting.
Liz Mikel is playing Founding Father Benjamin Franklin in the show, while Gisela Adisa plays John Adams, and Nancy Andersen plays Thomas Jefferson. Of course, the production's pointed racially-charged historical revisionism is a central feature of its design. A trailer for the musical shows people in masks praising the production.
1776 was adapted into a movie in 1972 with Howard da Silva playing Benjamin Franklin, William Daniels playing John Adams, and Ken Howard cast as Thomas Jefferson.

RELA