Reality Star, Doyin has dragged Whitemoney into the mud as she states that the reality star refused to take training from his mother.
Recall that a few days ago, Whitemoney made a statement that ladies are not above the league of rich guys while advising men to make money. The comment Whitemoney made caused Doyin and actress Victoria Inyama to clash while schooling him.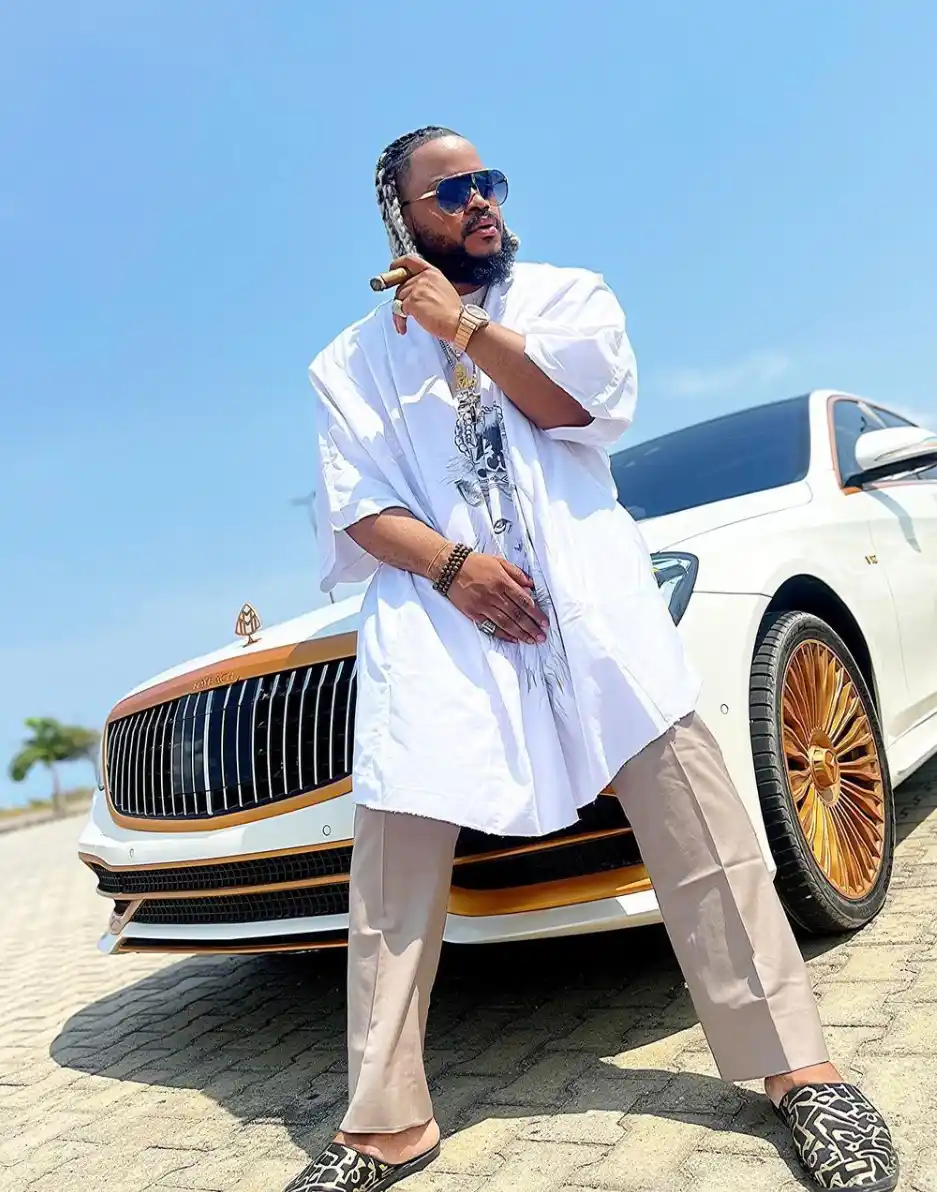 Following his earlier comment, Whitemoney in a conversation on 'Honest Bunch' podcast, emphasized that no woman will date a broke guy. According to him, no woman is bothered about the struggling days of a man but only when he makes it in life.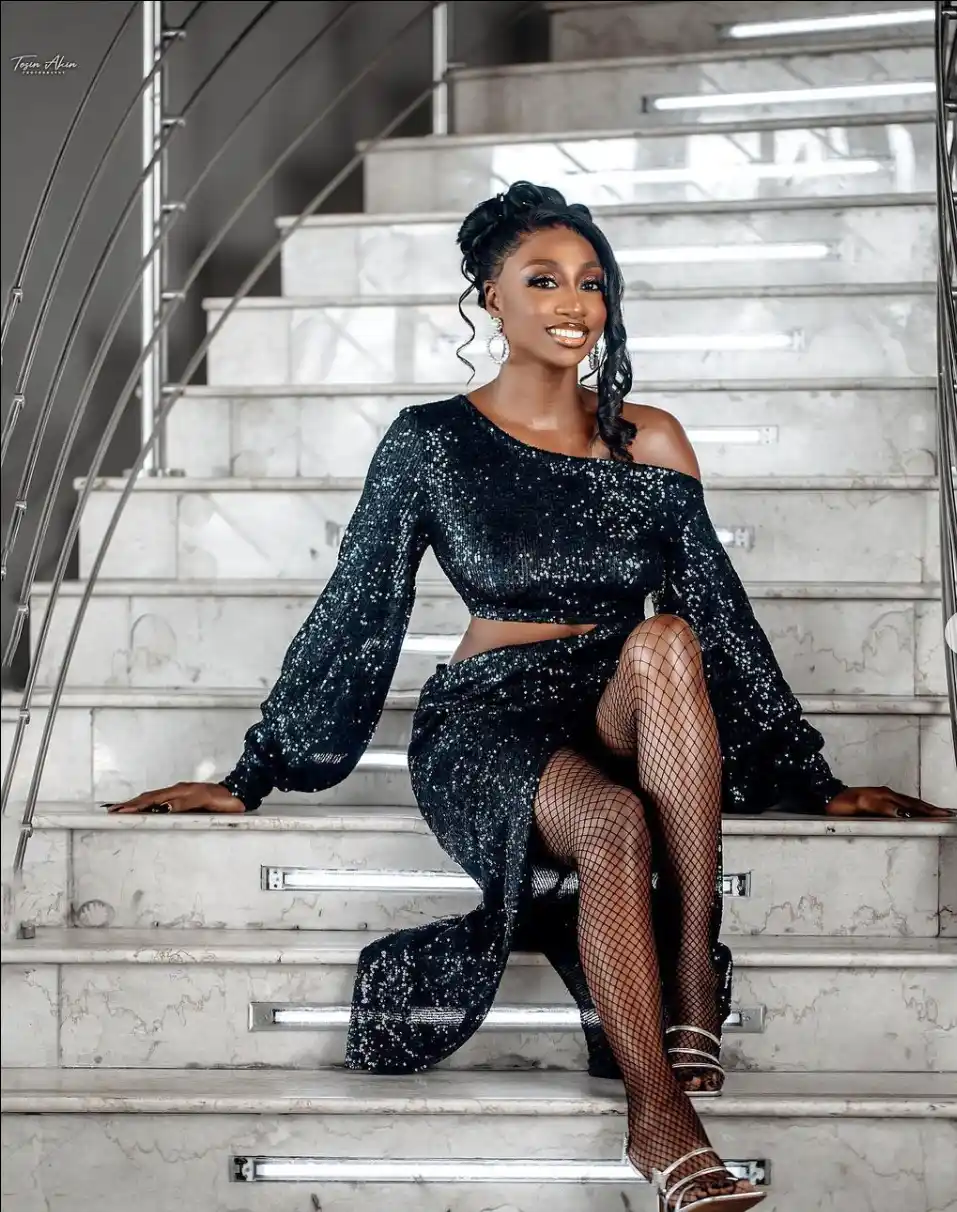 While making his point, he called out Doyin while referring to her as a little girl. According to Whitemoney, Doyin cannot date a broke man.
Doyin has taken to her Instagram page to drag Whitemoney while referring to him as a "stupid little boy" who refused to take the training his mother gave him. She also described Whitemoney as a madman who talks down on women.
See screenshot below: