Share and Follow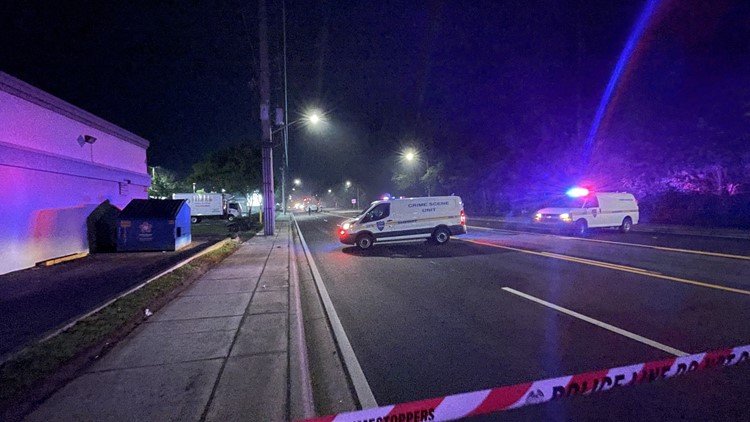 JACKSONVILLE, Fla. — The Jacksonville Sheriff's Office responded to a fatal shooting, early on Wednesday morning in the Hillcrest area. Around 1:06 a.m., police officers arrived to the 1200 block of Lane Avenue South where they found a man with a gunshot wound.
The man was rushed to the hospital where he was pronounced dead, according to JSO. 
Investigators believe a fight between the victim and two other men lead to the shooting. The two men then drove northbound away from the scene in a dark colored sedan, police said.
If you have any information, please call JSO at 904-630-0500 or CrimeStoppers at 1-866-845-TIPS.
Share and Follow