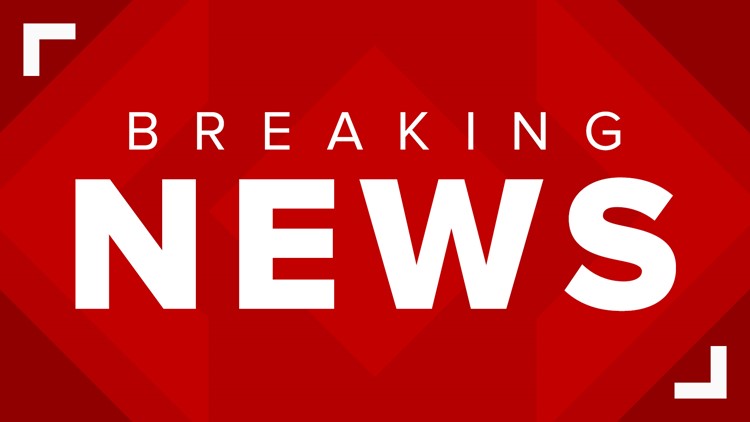 JACKSONVILLE, Fla. — Police are investigating a threat in Glynn County at Brunswick High School on Wednesday morning. However, emergency management officials confirmed there is no active shooter. 
No one is injured and the school has been cleared by law enforcement, according to a statement from Glynn County Schools. As a precaution, all schools will remain in a "code yellow" lockdown. 
Other schools in the area have been experiencing threatening calls as well, Communication Director for Glynn County EMA Katie Baasen said. 
This is a developing story.