Share and Follow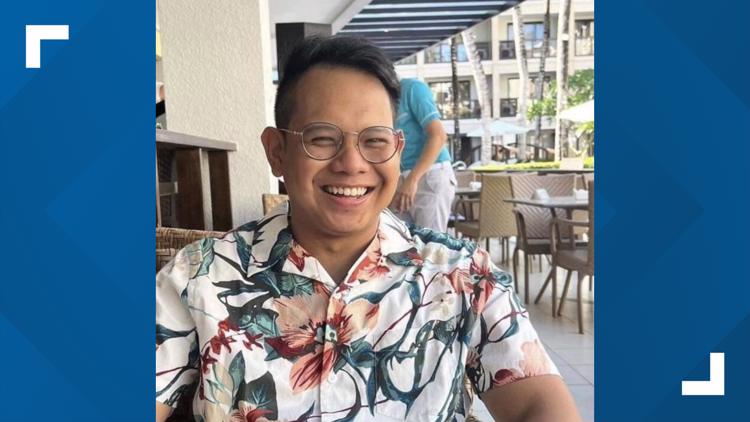 JACKSONVILLE, Fla. — The video above is from a previous, related story. 
A graveside service will be held on Friday afternoon for the victim of the deadly Beach Boulevard hit-and-run. Lester Neil Bagalihog was remembered with a visitation on Thursday at Allison Memorial Chapel, before his funeral service. 
The funeral for the 28-year-old will be held at Oak Grove Cemetery at 3:00 p.m.
If you would like to send flowers or plant a tree in Bagalihog's memory, click here. 
Share and Follow