Share and Follow
Pamela Cook remains in hospital with a significant wound to her leg after she was bitten by a shark at Beachport jetty, about 380km south-east of Adelaide, yesterday during her daily swim with local group the Beachport Urchins and Slugs.
Her husband Greg Cook told 9News the 64-year-old is as "good as good can be" and is talking in the hospital.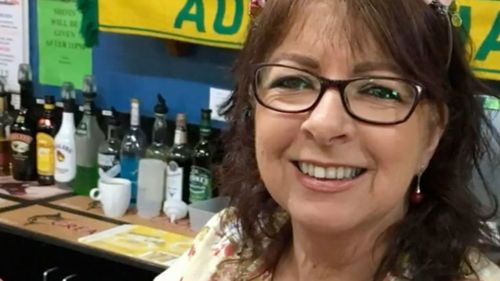 Greg said Pamela was bitten on the ankle at first, and thought it was one of her fellow swimmers, but shock set in when she turned around.
"She thought holy s— and then she saw the shark come and take a piece of her thigh out," he said.
Greg said witnesses saw the shark and thought it might have been a small white pointer but the species hasn't been confirmed yet.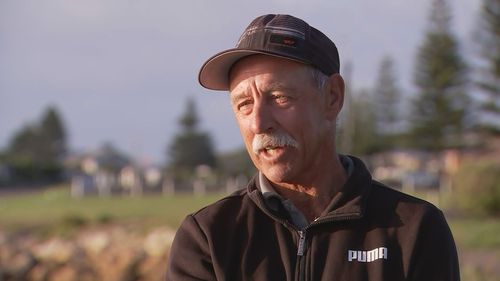 He praised her fellow swimming group friends who helped Pamela swim to a ladder on the jetty after she was bitten.
"She got up the ladder, I don't know how she got up the ladder, probably just adrenaline. One of the girls took her top off and made a tourniquet out of that," he said.
"The jetty workers were out there and they came and got towels and blankets and when the ambos turned up they said they couldn't have done much better than they did."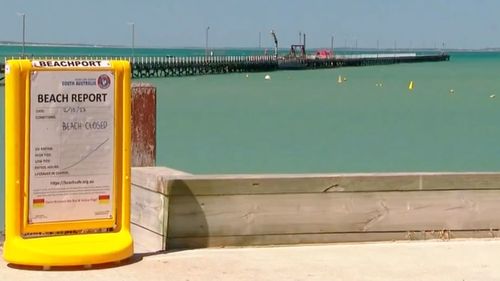 Pamela will spend a few more days at hospital following an emergency surgery.
When asked whether Pamela would be braving her daily ocean swims again after the attack, Greg said it would take some time but she would want to go back out.
"She'll want to get back in there, it will take time but she'll, she'll get back in there," he said.
Share and Follow