Share and Follow
"Today is a day of justice," McKenzie said outside court.
"It's a day of justice for those brave men of the SAS who stood up and told the truth about who Ben Roberts-Smith is.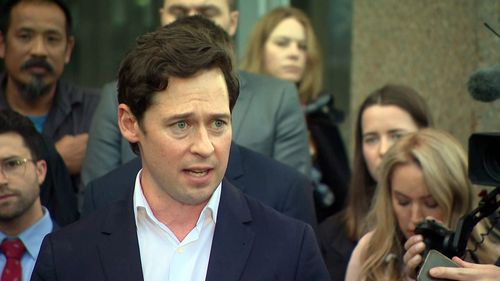 "Australia should be proud of those men in the SAS. They are the majority in the SAS and they stood up for what was right. And they have been vindicated.
McKenzie added it was a "day of some small justice" for the Afghan victims of Roberts-Smith.
Masters, meanwhile, said the judgement shouldn't be thought of as a bad day for Australian soldiers.
"I think of those soldiers who had not only physical courage but also moral courage… I'm proud that they're out there, that as journalists we can meet Australian people who are prepared to tell a difficult truth and stand up to it," he said.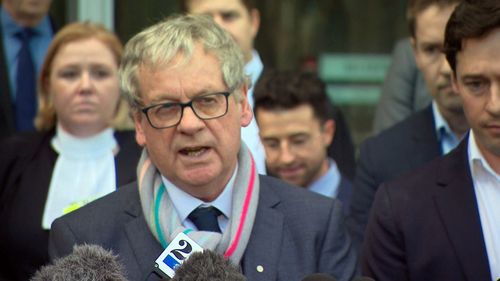 Roberts-Smith had sued The Age, Sydney Morning Herald and Canberra Times around allegations of five unlawful killings of Afghans the newspapers claim he either committed or was complicit in.
A Federal Court judge found allegations Roberts-Smith murdered or was complicit in the killing of four unarmed Afghans while deployed overseas were "substantially true" in a landmark defamation ruling.
In a statement released on Thursday afternoon, James Chessell, Nine's Managing Director of Publishing, and executive editor of The Age and The Herald Tory Maguire welcomed the judgment.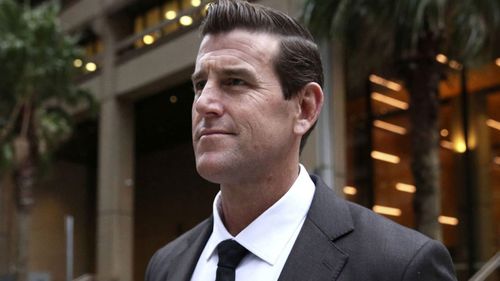 "Today is obviously a pivotal moment in this story and we are very pleased with the result – but it's critical to acknowledge that it goes on beyond this judgment," they said.
"We will continue to hold people involved in war crimes to account.
"The responsibility for these atrocities does not stop with Ben Roberts-Smith.
"Publishing a story of this magnitude is never easy, but high quality investigative journalism is vital to a thriving democracy.
"Nine's unequivocal backing of this reporting and our defence of it is a clear demonstration of its commitment to quality journalism."
Nine, the publisher of this website, is also the publisher of The Sydney Morning Herald and The Age.
Sign up here
to receive our daily newsletters and breaking news alerts, sent straight to your inbox.
Share and Follow