The note – Australia's lowest-denomination banknote – currently features a portrait of the late Queen Elizabeth II, who died last year.
Yesterday, the RBA said a new note would be designed "that honours the culture and history of the First Australians".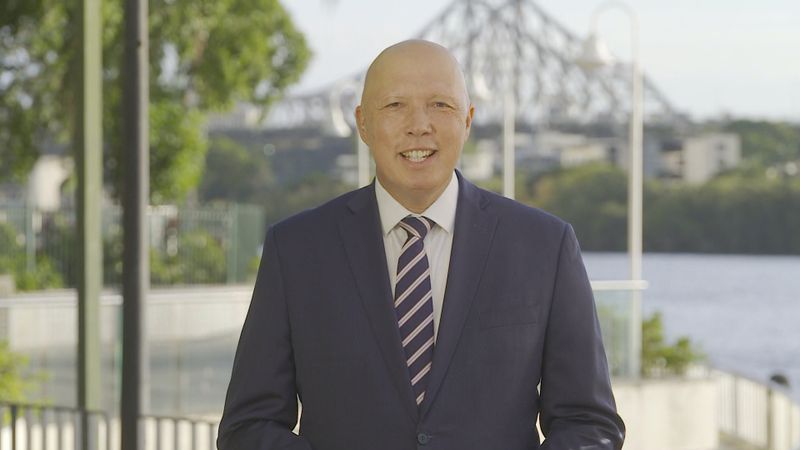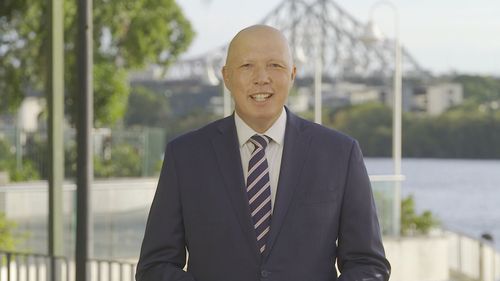 The new design would replace the Queen's portrait. King Charles' head will feature on Australian coins from some point early this year.
But Dutton lamented the decision on Today.
"We've got lots of recognition for Indigenous and other pioneers of our country on the different banknotes, and I just think it's a continuation of heritage," he said.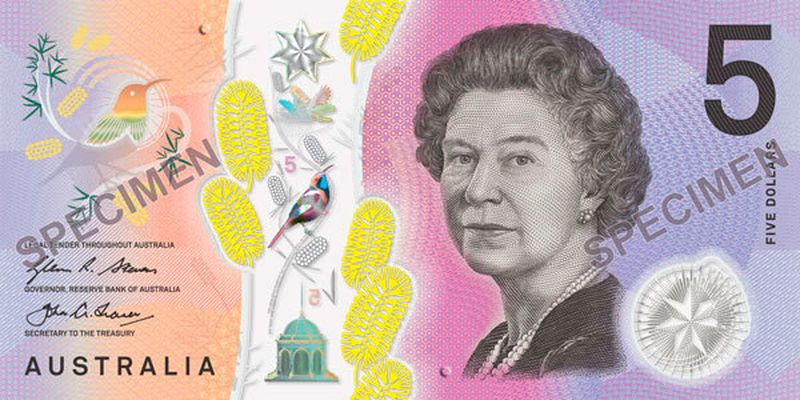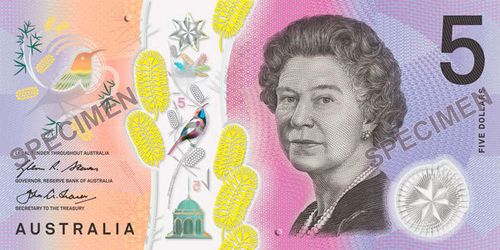 "We should be incredibly proud of our Indigenous heritage but we should also be proud of our British heritage."
But he said the main concern of Australians would be that a $5 note simply wasn't stretching as far as it used to, with cost of living pressures continuing to rise.
In the wide-ranging interview, Dutton also continued his call for more detail on the Indigenous Voice To Parliament ahead of a referendum later this year.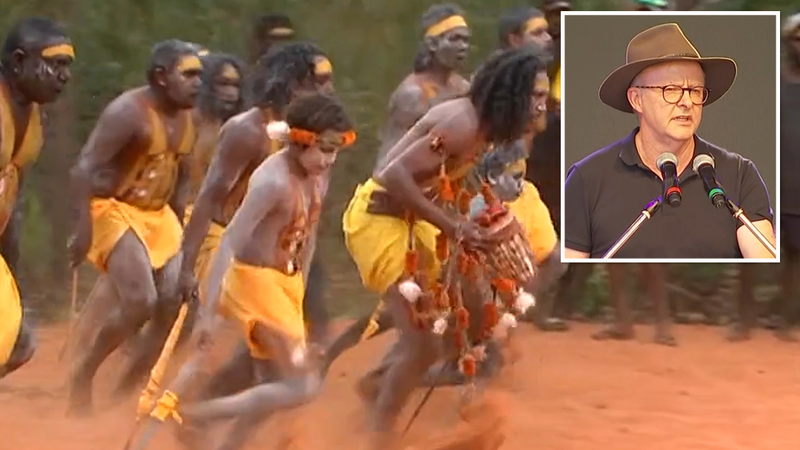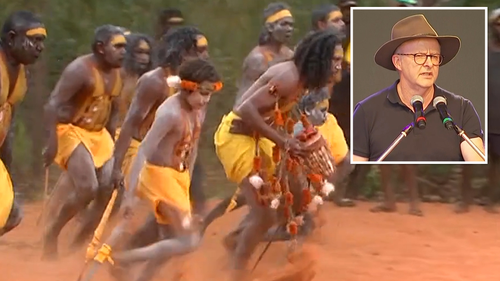 "Like all Australians, we want to see a better outcome for Indigenous people of our country," he said.
"We want to see the health gap narrowed, the life expectancy improve. We are willing to look at any measure to do that."
But he accused Prime Minister Anthony Albanese of playing a political game over the issue.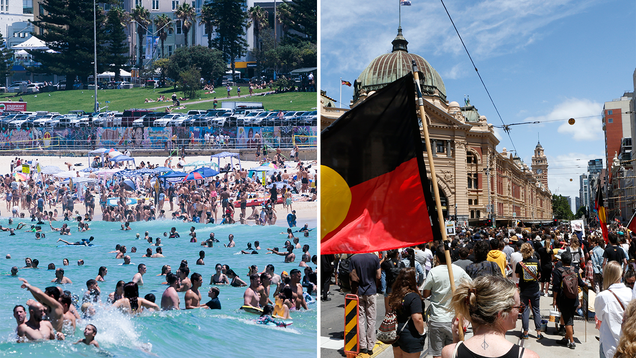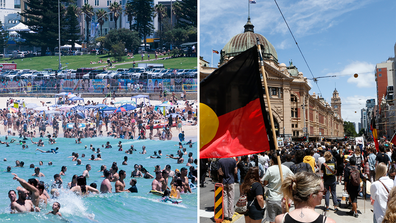 Thousands attend beaches and protests in divided Australia Day
"I don't think it's unreasonable to ask for the detail," Dutton said.
"Some models will work, others can't."
Advocates for the Voice say the exact structure of the advisory body will be a matter for Parliamentary debate, and the referendum is focused on a simple "yes or no" question of whether an Indigenous Voice to Parliament should be enshrined in the Constitution.
Sign up here
to receive our daily newsletters and breaking news alerts, sent straight to your inbox.