Share and Follow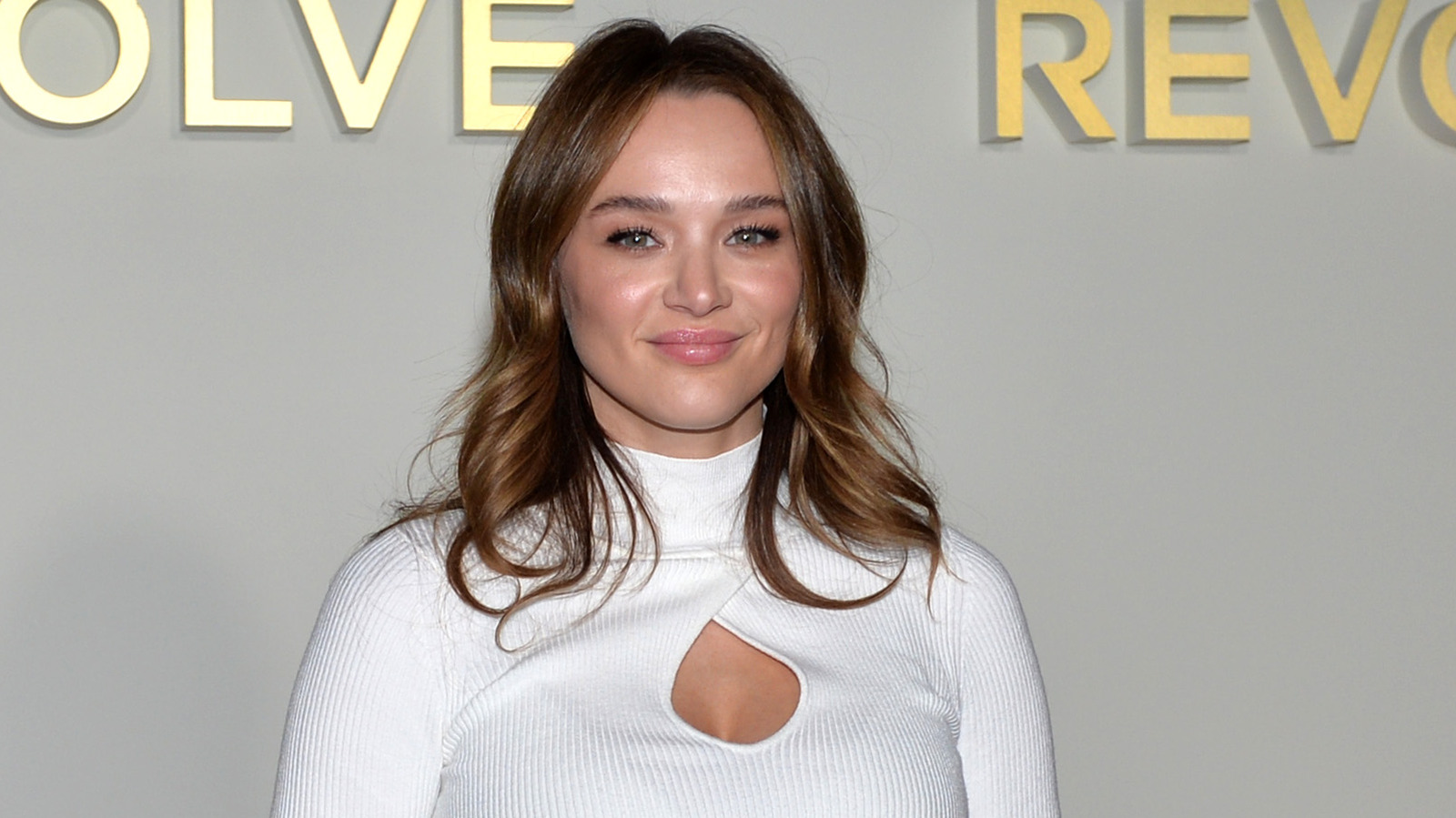 According to Rhiannon Fish, she and Hunter King became besties before they shot any scenes together. "We met for the first time at a read-through … and we instantly hit it off!" she told Media Village. By the time they were filming, they knew how to make each other laugh and enjoyed doing so immensely. This posed a problem for the rest of the cast and crew, who were finding it hard to stick to the filming schedule due to King and Fish's fits of giggles. "They would put a stand-in for me to look at just so I didn't look at Hunter, because I would absolutely laugh," Fish told Just Jared.
The co-stars were also adorably giggly in an interview for the Hallmark Movies and Mysteries YouTube channel. They recalled how they bought each other special gifts while working together, including wine, a rose, and a stuffed koala that King named Fish. 
Read Related Also: Carl Radke, Lindsay Hubbard didn't have 'easiest' summer
Fish said she was surprised to discover how much she and King have in common and gushed over how "genuinely nice and kind" her co-star is. King proved her point when she couldn't say enough nice things about her co-lead during their cheerful chat. "I just loved working with you because it didn't really feel like working," she told Fish. "It felt like I was getting paid to hang out with my best friend." They even discussed their plans to hang out outside of work by going to Disneyland.
Share and Follow