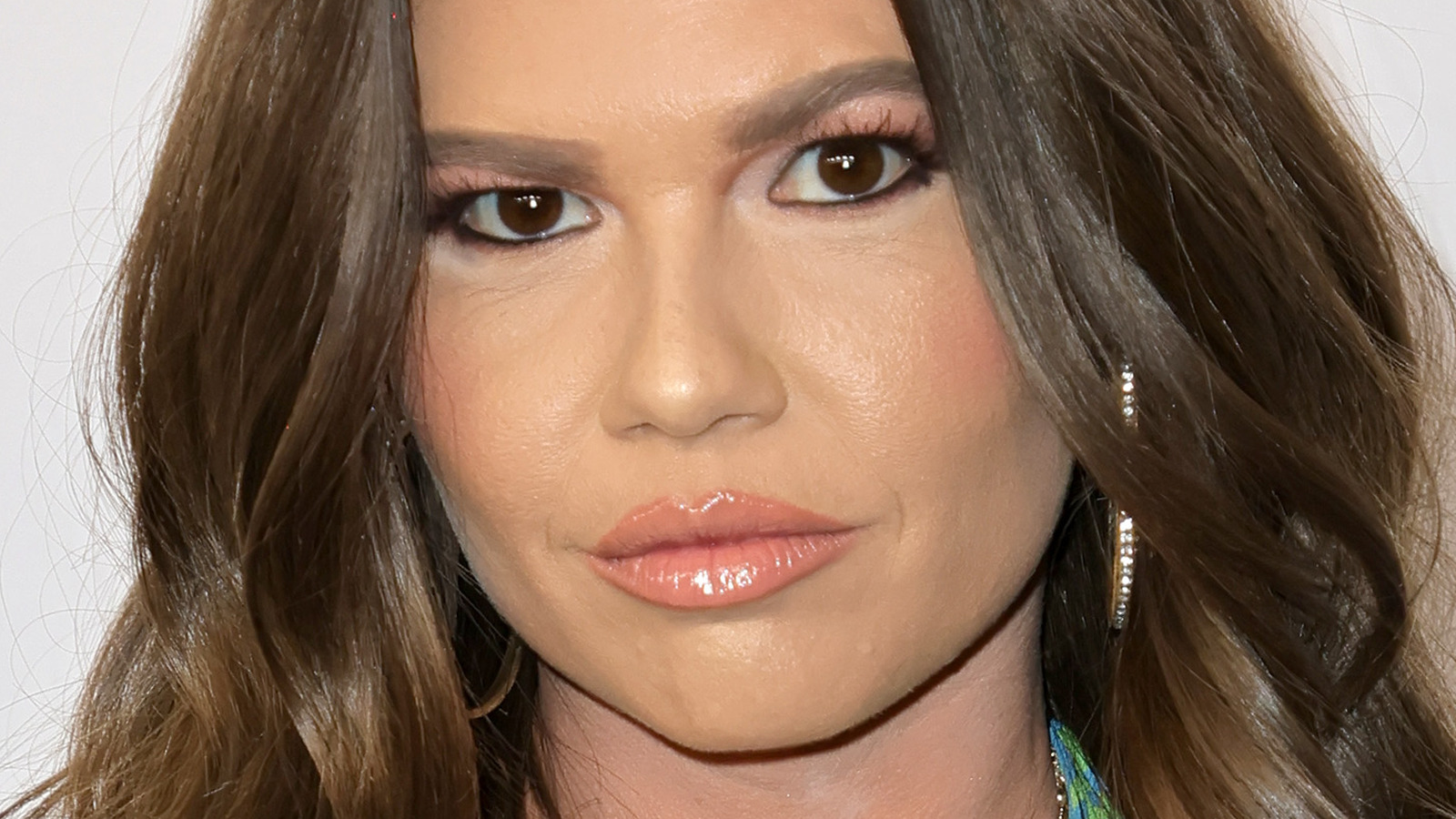 Chanel West Coast is leaving "Ridiculousness," and it's safe to say that it's literally the end of an era. The singer has been appearing as a co-host on the series for over a decade alongside Rob Dyrdek and another well-known co-host in Sterling "Steelo" Brim. The star issued a statement to the press, explaining why she opted to leave the show that she has become such a fixture on. 
"After years of being a part of the "Ridiculousness" family, I'm sad to say goodbye to the show," she shared, adding that she was "very excited" for her next gig with MTVE/Paramount. "It's time for me to step off the red couch and step into the role of executive producer," she added. West Coast also took a more serious turn in her statement. "My passion has always been to create, whether it is music, clothing, or film and TV," she said as she plans to pursue other television and movie projects. "I'm also very excited for the world to see me beyond 'the laugh' and for once, see the real me," she added. 
The television personality also posted the news for her 3 million-plus Instagram followers, and on Instagram, she also revealed that she has a docuseries in the works. It didn't take long for her fans to flood the post with comments, with the consensus being that the show just won't be the same without her. We'll miss you, Chanel!