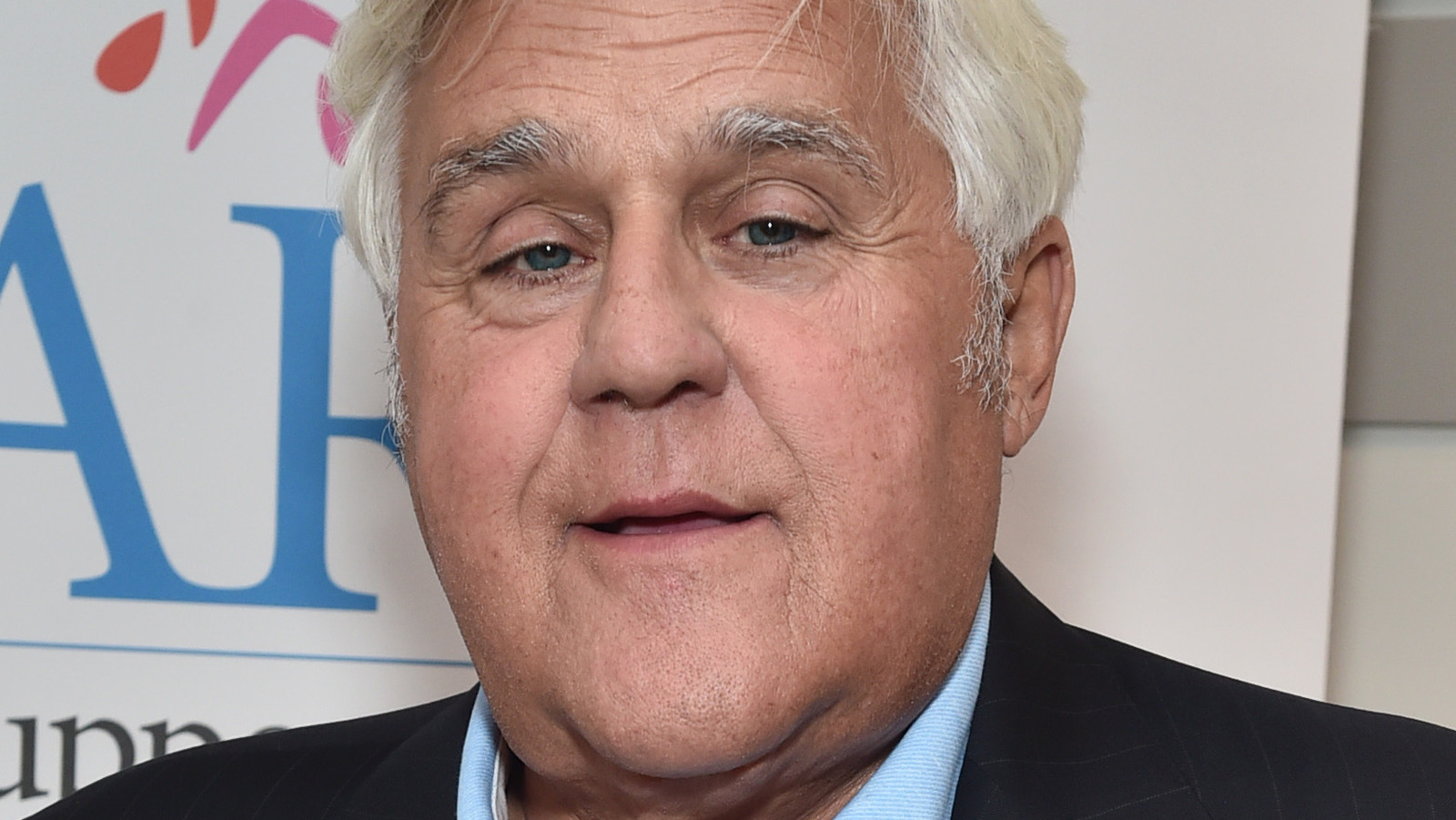 It seems cars were not in favor of comedian Jay Leno when a burn incident and a car accident occurred in such a short time. After hitting the cop car, Leno ensured that the damage to the police officer's car was not severe, per Lion Share News. Leno asked the cop, "Did I rub your tire?" The official dismissed Leno and explained they could figure it out after the show. Leno then went to check his car and didn't see any damage.
Many may be upset or emotional after hitting a car, especially a cop car, but Leno walked away from the incident smiling and cracking jokes. Being the comedian he is, Leno was hoping to utilize his burn incident in some part of his gig. He joked, "National Inquirer got the story all wrong. They said I was in the hospital because Nancy Pelosi hit me in the head with a hammer. That's not what happened." Just weeks before Leno's burn incident, an intruder broke into Pelosi's home in Northern California and attacked her husband with a hammer, per CNN; he made the joke to lighten up both situations.
Ahead of Leno's return to the comedian stage, paparazzi asked the comedian if he was "nervous" about the show. He answered, "No, we got two shows tonight: regular and extra crispy." Leno didn't expect to be a "roast comic", but made sure to get that last comedic jab in before entering the building.