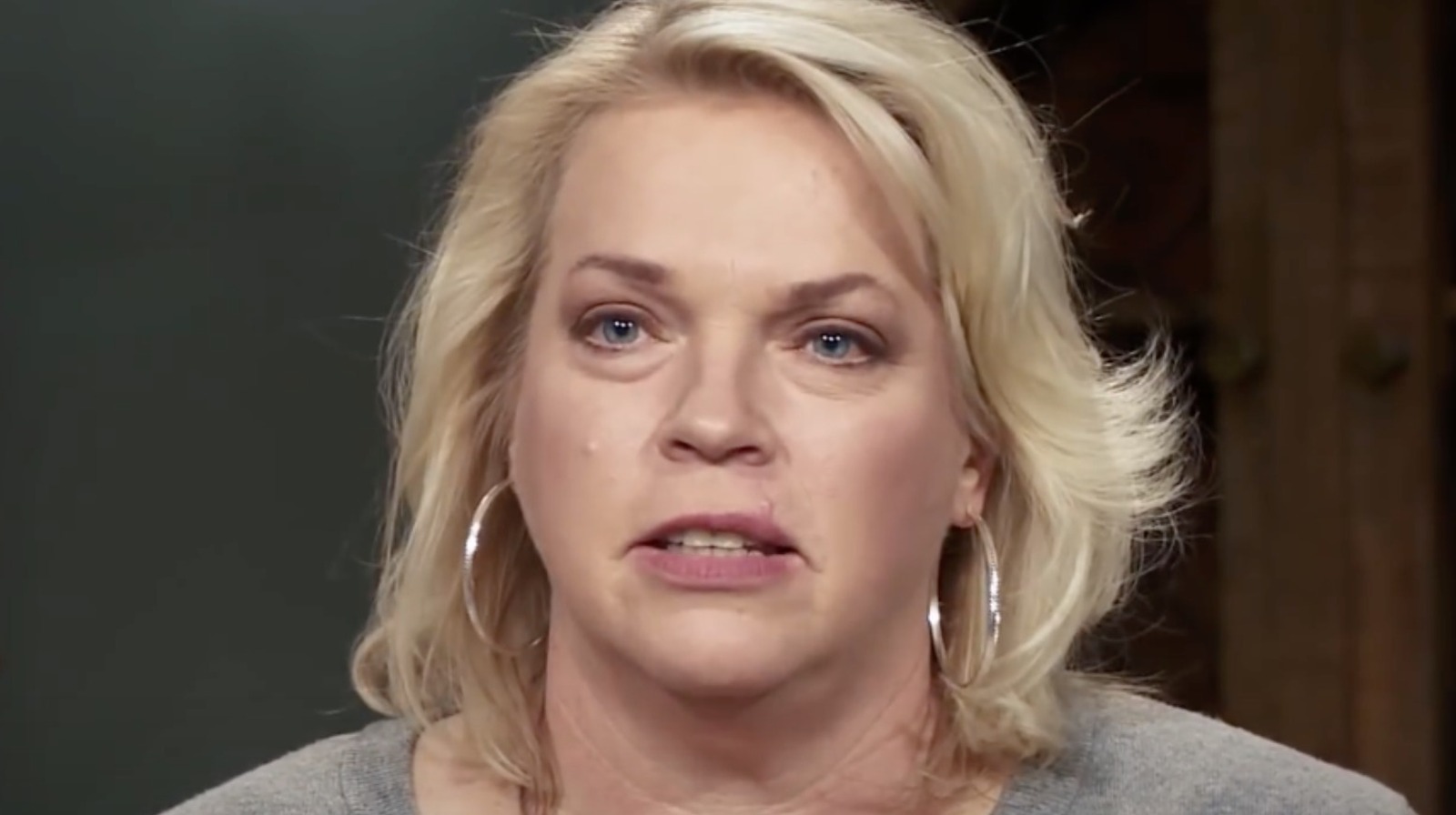 After Kody and Meri Brown tied the knot in 1990, they knew they would take on another wife. So when Kody met Janelle Brown, after a short courtship, the two tied the knot in 1993, and Janelle became his second wife.
But Janelle and Kody had an interesting connection before getting married. In fact, the two had briefly met before while Kody and Meri were still dating. At that moment, Janelle knew she had found her husband — even though she was already married to Adam Barber, Meri's brother. "I met Kody in the fall of 1989, even though he may not remember it," Janelle wrote in her show bio, via In Touch Weekly. "When he walked into the room, I looked at him and had that feeling of remembering something I had forgotten. It was a singular experience."
When Janelle first saw Kody, it was the right person, but the wrong time, as Janelle was married and Kody was courting Meri. Two years later, after first catching eyes with Kody, Janelle called off her marriage to Meri's brother. Kody and Janelle began their official courtship during her divorce, per Entertainment Tonight. One date and six weeks later, the two tied the knot, and Janelle was officially the second wife of Kody Brown.