SLED Special Agent Jeff Croft took the stand today in Alex Murdaugh's trial, testifying on several matters related to the night Maggie and Paul Murdaugh were murdered.
Croft told the jury that he interviewed Paul Murdaugh's good friend, Rogan Gibson,  about the phone exchanges between himself and Paul, minutes before Paul was shot to death. Paul was caring for Gibson's dog, and they were discussing a possible problem with his tail. Croft testified that after Paul Murdaugh did not respond to a text, Gibson texted Maggie Murdaug, asking her to pass on a message to Paul to call Gibson.
Croft also testified that he entered the main residence of the Murdaugh's hunting property the day after the murders. Croft explains to jurors what they were seeing in the body camera footage. He described how he arrived at the property and found spent .300 Blackout shell casings outside the exterior door of the gunroom. Prosecutors say they matched the casings found near Maggie Murdaugh's body.
Croft testified he was also looking for a 12 gauge shotgun as 12 gauge shell casings were found near Paul's body. There was not a gun found in the gun cabinet.  Earlier in the day, defense attorney Dick Harpootlian was examining a crime scene tech of the trajectory angle of the bullets that killed Maggie and Paul Murdaugh suggested the possibility if not likelihood of two shooters.
SLED special agent Jeff Croft is the 10th witness so far.
Joining Nancy Grace today: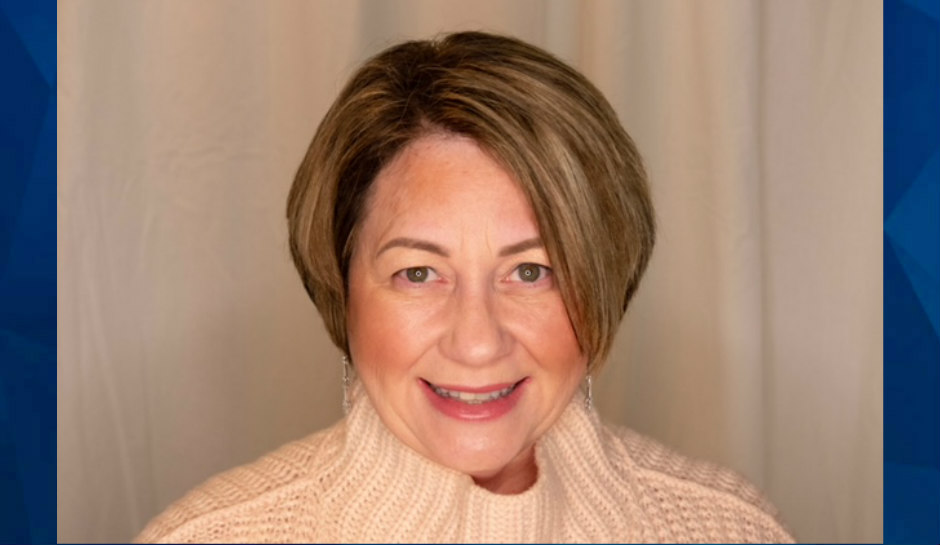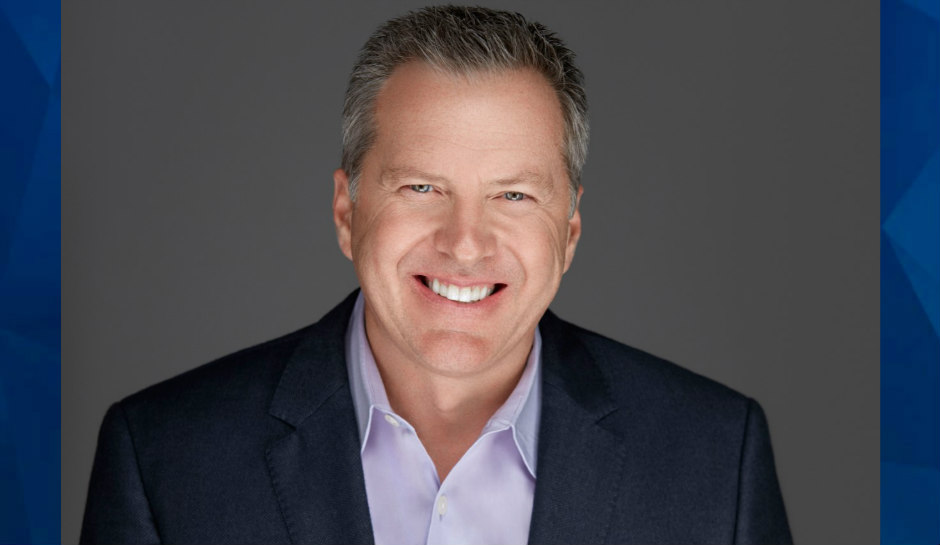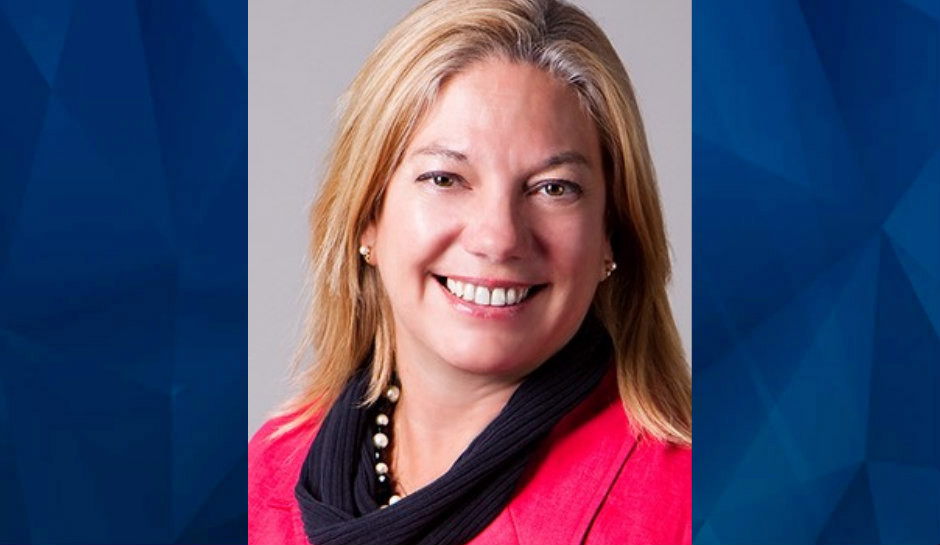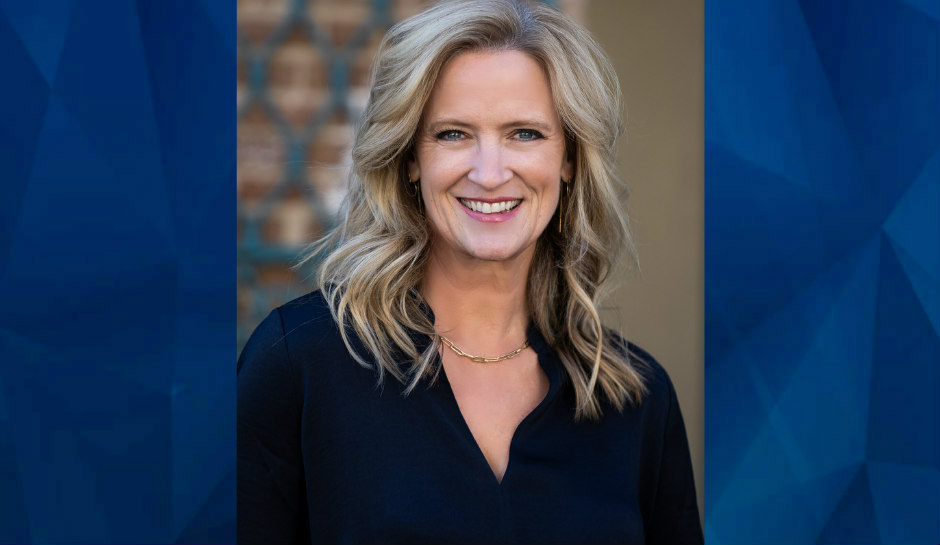 Additional Guest 
Eric Bland – Founder/Partner- Bland Richer, LLP Attorneys at Law; Twitter: @TheEricBland; Attorney for Gloria Satterfield's family
"Crime Stories with Nancy Grace" on Fox Nation is also a national radio show on SiriusXM channel 111, airing for two hours daily starting at 12 p.m. EST. You can also subscribe and download the daily podcasts at iHeart Podcasts.
[Featured image: Maggie, Alex, Paul Murdaugh/Handout; Facebook]