British actor Carey Mulligan and her husband, Marcus Mumford, recently announced they are expecting baby No. 3. 
The 37-year-old is an acclaimed actress who recently played a troubled woman out for revenge in the 2020 thriller Promising Young Woman. Mulligan was nominated for an Academy Award for the role. She is now starring in She Said as Megan Twohey, one of the real-life reporters who exposed Harvey Weinstein.
Mumford, 35, is the lead singer of the folk band Mumford & Sons. He is also a songwriter and record producer. He plays guitar, drums, and mandolin. 
The couple has been married since 2012, but they actually first met when they were only teenagers.
Before Carey Mulligan and Marcus Mumford were married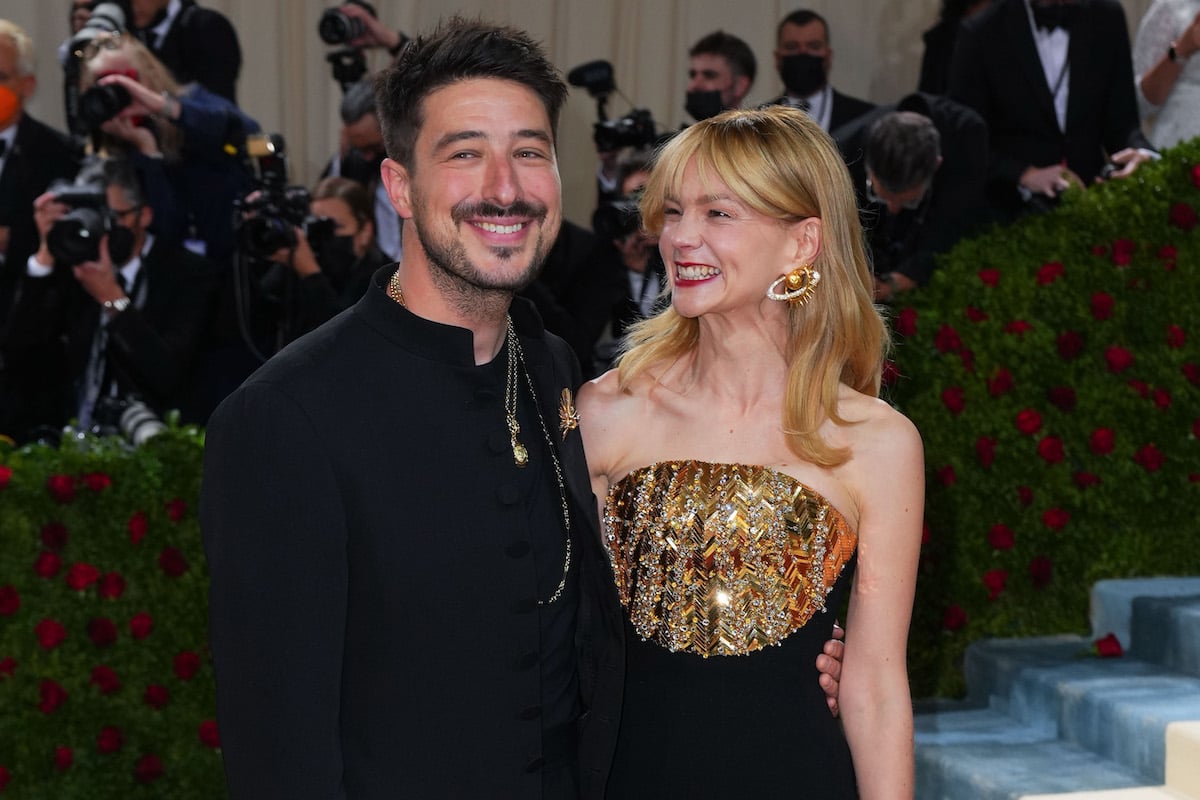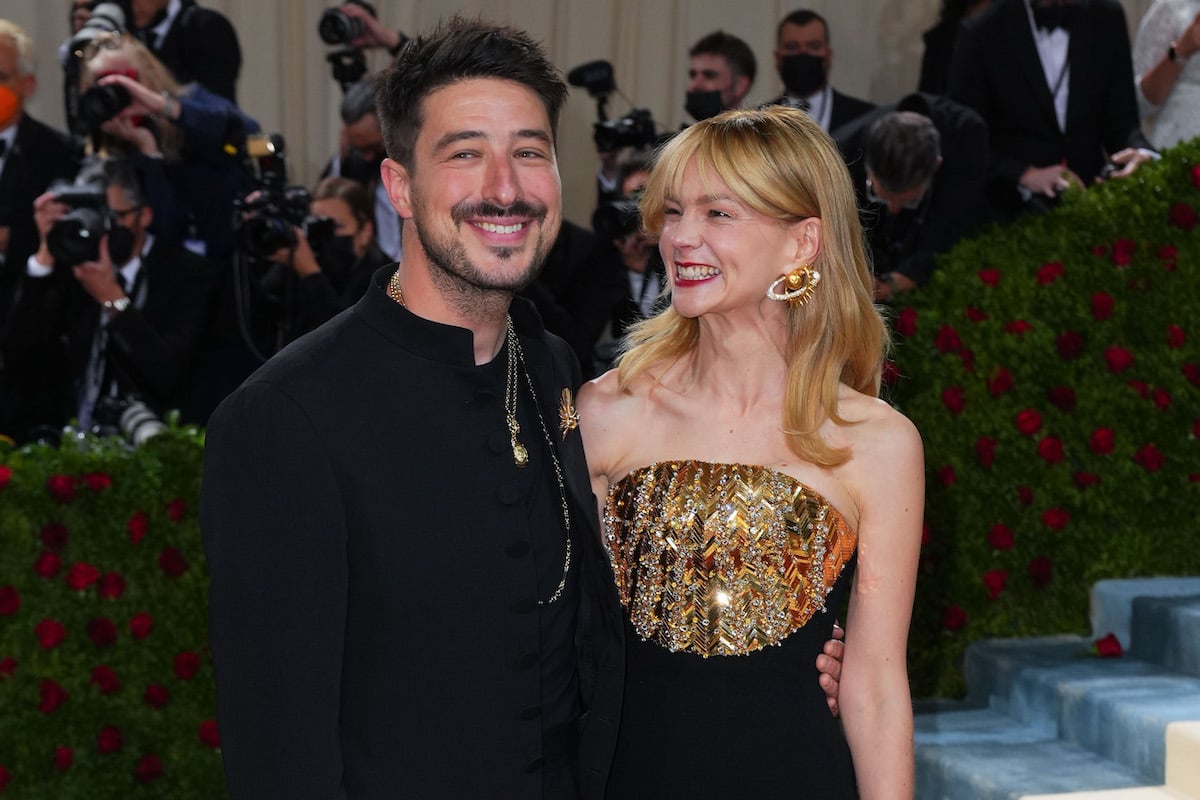 Mulligan may have found her happily ever after with her husband, but she dated a couple of high-profile men before she married Mumford. 
The actor was in a short relationship with fellow British actor Eddie Redmayne in 2011. The couple was seen out and about in New York City together before Redmayne was very well-known. 
Even earlier, Mulligan was linked to actor Shia LaBeouf from 2009-10. He ended the relationship because she wanted to settle down and get married, but he was not ready for that, as reported by Daily Mail.
Mumford also dated a bit before getting together with his wife. He was in a relationship with fellow singer Laura Marling from around 2008-10.
How Casey Mulligan and Marcus Mumford met
Rumor has it that before the couple fell in love, they met when they were young. Mulligan and Mumford went to the same Christian church camp as kids. Not only that, but they later became pen pals! The couple does not like to speak publicly on the subject.
The actor and singer both grew up in religious families. Mumford's parents are still involved in their evangelical church, and his dad even officiated the couple's wedding. 
Years later, the couple reunited. Mulligan attended a secret Mumford & Sons concert with her friend Jake Gyllenhaal in 2011. 
A source told Daily Mail, "Marcus invited Carey to watch him play a secret show in the basement of his friend Mike Harris's home in Nashville. She sat in the front row, and while he was singing, Marcus looked down at Carey, and she blushed. It was clear they had chemistry."
They soon became inseparable and were married the following year.
The life of Casey Mulligan and Marcus Mumford
After their wedding, the couple settled quickly into their life together. They moved into their newly purchased 16th-century farmhouse in Devon, England, in 2015. Their friend Sienna Miller told Vogue:
"Marcus can headline Glastonbury, and Carey can be nominated for however many Oscars, and then they come back to their farm, and they're in big woolly jumpers and funny hats, raising piglets. It's an amazing balance they've managed to strike."
In September 2015, their first daughter, Evelyn Grace, arrived. Two years later, in 2017, their son Wilfred was born. Now, a new baby is on its way. The couple is private and does not share much with the press, but their joy is apparent and hard to keep hidden.