Andy Griffith appeared in the music video for country singer Brad Paisley's "Waitin' for a Woman." He discussed what he thought of working with the star of The Andy Griffith Show. In addition, he discussed his feelings about the actor following his death.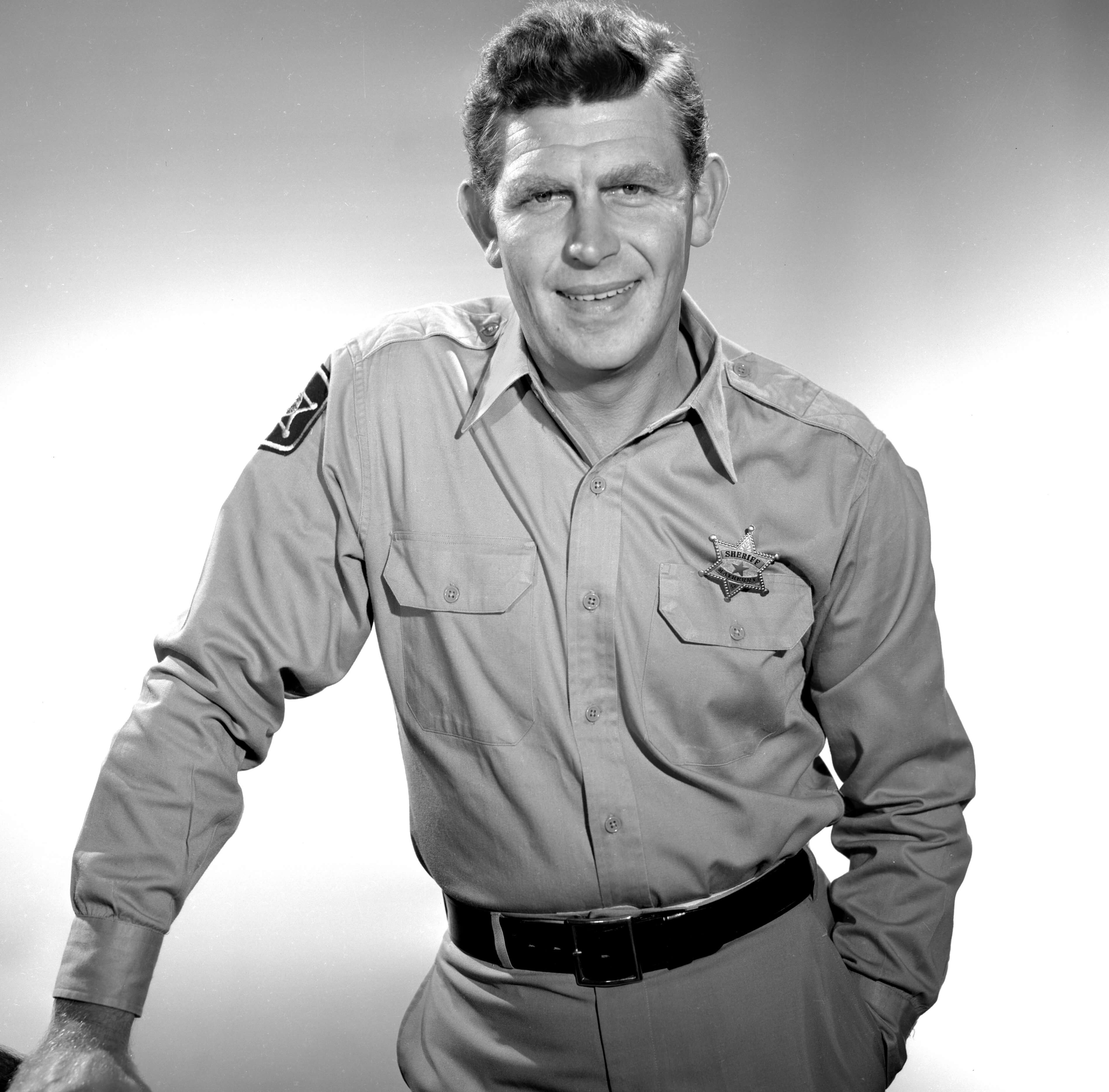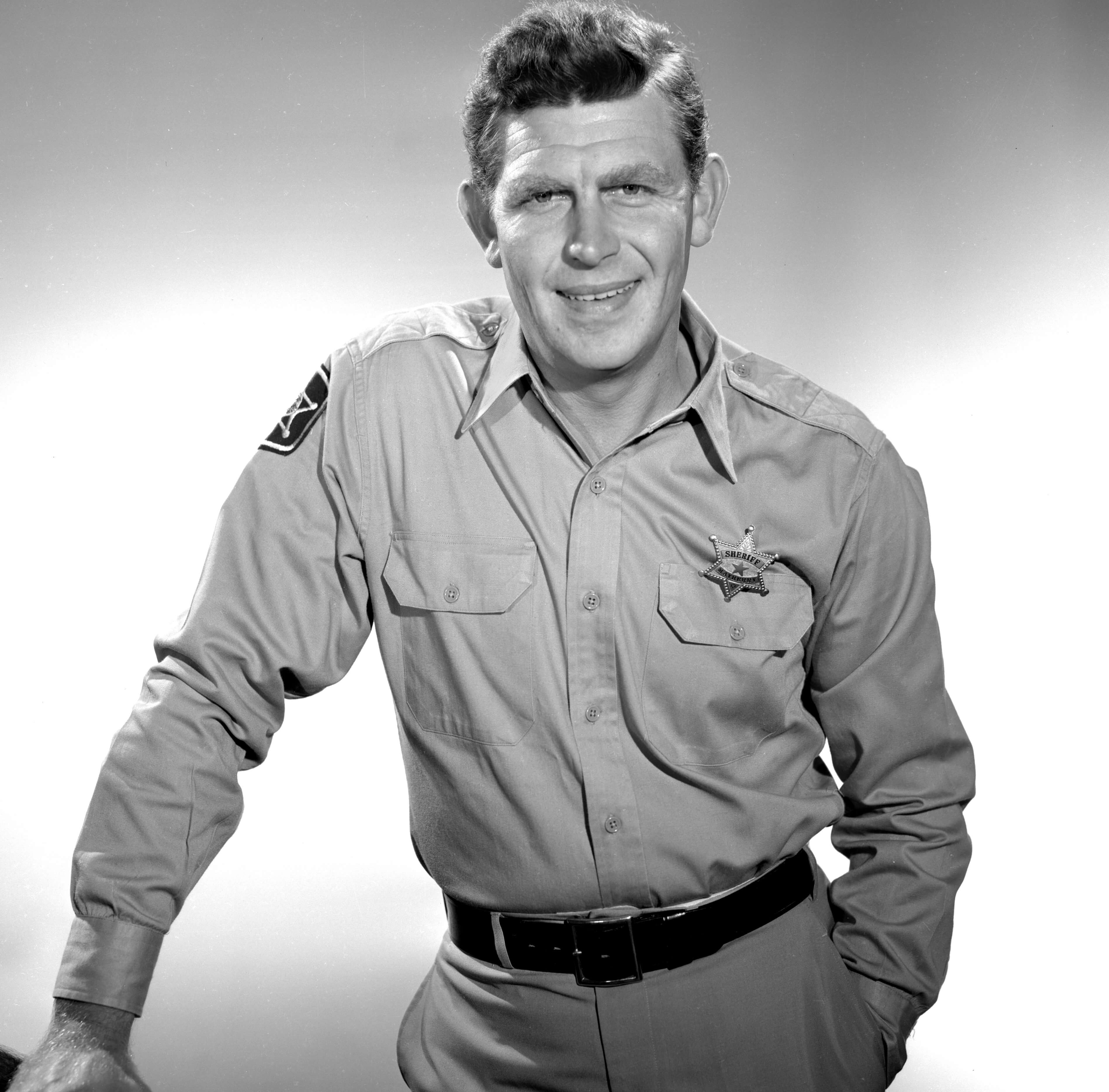 Billy Bob Thornton said Andy Griffith should be in Brad Paisley's 'Waitin' for a Woman'
During a 2012 interview with the Los Angeles Times, Paisley revealed he was a lifelong fan of The Andy Griffith Show. "I told him, 'You are as responsible for how I'm raising my son as either one of my parents,'" he said. "Just from watching that show, you can raise a boy with the lessons from The Andy Griffith Show."
Paisley wrote a song called "Waitin' for a Woman" that he felt was special. Actor Billy Bob Thornton said Griffith would be perfect for the song's music video. Paisley explained how he convinced Griffith to appear in the video. 
"I wrote the letter and said, 'This song epitomizes your character as well as the values and things you celebrate, and I wonder if you wanted to be in a music video,'" he recalled. "His wife, Cindy, was instrumental in this. It's typical: When a woman likes something, we listen, and that's the point of the song in some ways."
Brad Paisley discussed what it was like to work with Andy Griffith
Paisley discussed the experience of working with Griffith. "He was a total pro," Paisley said. "He was so serious about getting it right. 
"Cindy said to me once, 'This might be the last thing he does,' and I think it pretty much was," he said. "That crossed our minds as we were singing." Paisley said it was surreal to sit down and do his first take with such a legendary actor. Paisley was also surprised Griffith was able to do so much in the video even though he had bad knees.
How 'Waitin' on a Woman' performed on the pop charts in the United States
"Waitin' on a Woman" was one of Paisley's biggest hits. It reached No. 44 on the Billboard Hot 100 in 2008, staying on the chart for 20 weeks. The popular version of the tune appeared on some versions of the album 5th Gear, which peaked at No. 3 on the Billboard 200 and stayed on the chart for 78 weeks.
Paisley rerecorded the track for his album Play: The Guitar Album. Griffith is credited as a featured artist on that rendition of the song. Play reached No. 9 on the Billboard 200 and remained on the chart for 17 weeks. "Waitin' on a Woman" became Griffith's last big career moment before his death in 2012.
After Griffith died, Paisley told the Los Angeles Times the TV star affected the lives of millions of people in a positive way. Paisley felt The Andy Griffith Show would be relevant for many years to come.
"Waitin' on a Woman" was a hit for Paisley and it was a nice farewell for Griffith.