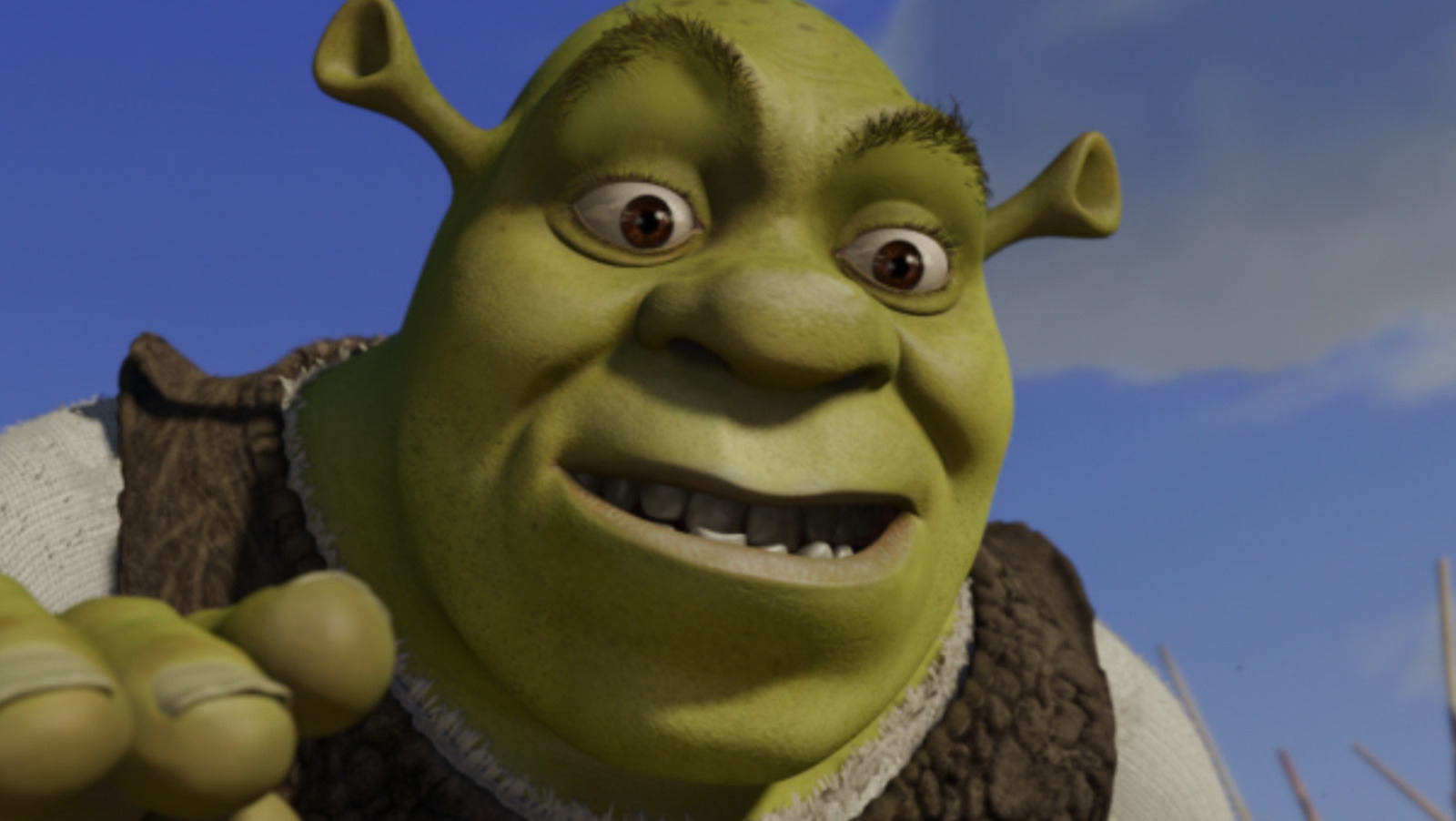 2010's "Megamind," starring Will Ferrell as the titular Megamind, is a CG-animated feature that subverts the traditional superhero story by focusing on the supervillain instead. It's not the first time that's been done — the first "Despicable Me" came out just a few months before in that same year — but DreamWorks' "Megamind" executes the idea relatively well.
What's most interesting about the film is how it centers around class privilege. The film opens with Megamind, a child of color (in this case, blue) crash landing in a prison, while Metro Man (Brad Pitt), who looks like a white human male, lands near an affluent mansion. We see their stories in parallel, as each grows up. 
Society sees Megamind as a troublemaker due to his appearance and upbringing, and despite his natural brilliance, his underfunded education in the prison also leaves him lacking in knowledge and access. Meanwhile, Metro Man's wealth and physical appearance gives him the adoration, freedom, and acceptance that Megamind isn't afforded. 
In fact, Megamind is considered to be literally "born a criminal," and he eventually becomes convinced of that reality as well. However, since neither character chose their upbringing, the film showcases how one's environment and the privileges and access that different class backgrounds offer can create a great impact on their actions (via OK Justice Reform).
While this discussion of how class intersects with crime shouldn't be a controversial point, it's nonetheless quite refreshing to see "Megamind" attempt to tackle it in a kid's film, which is what makes it both surprising and subversive.