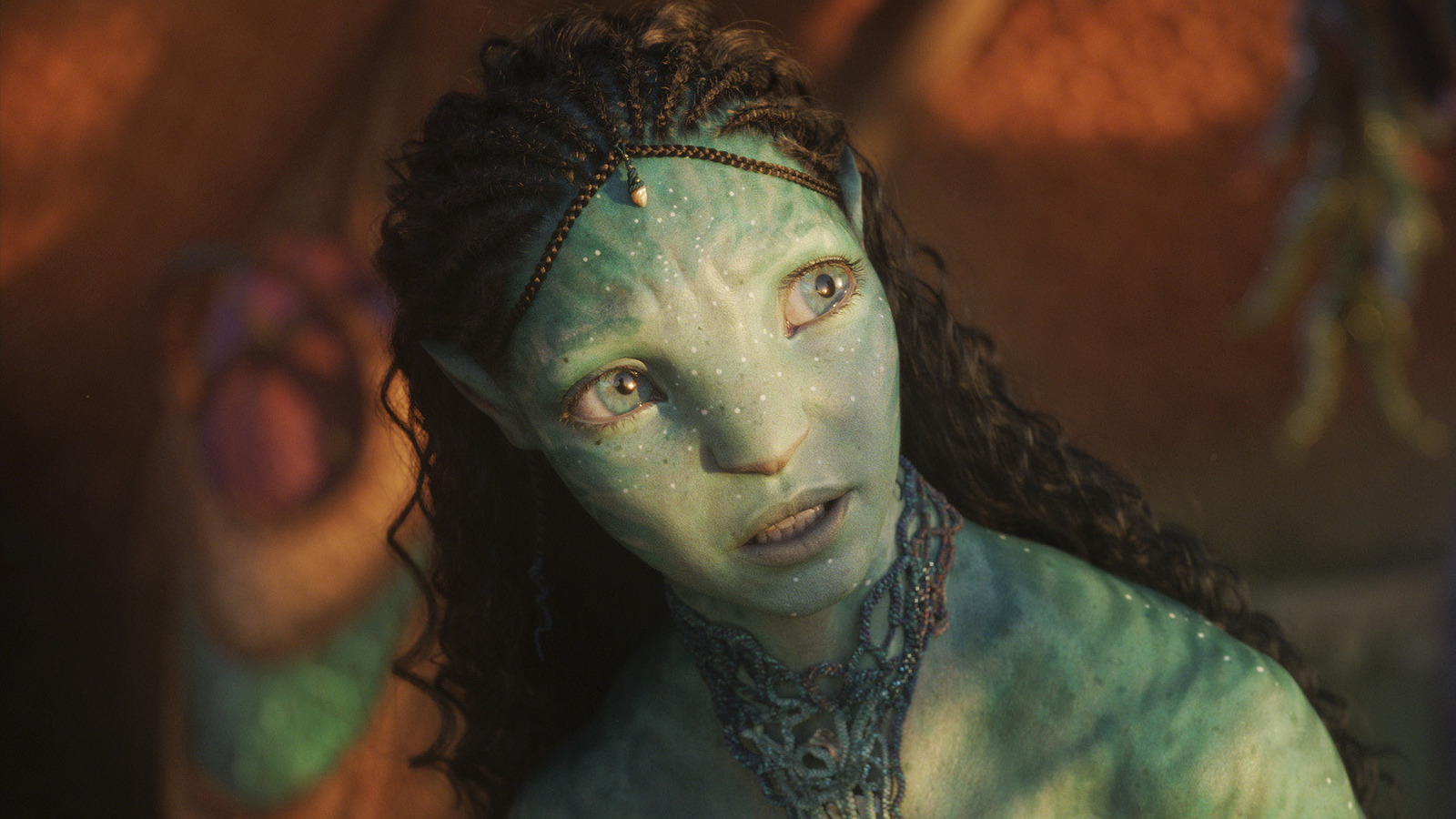 Variety reports that M. Night Shyamalan's latest horror-thriller "Knock at the Cabin," which stars Dave Bautista as a doomsday soothsayer, will take the number one spot at the box office this weekend. The film, which received a mostly positive review from Looper, is expected to rake in $14.5 million during its debut weekend. The outlet notes that the Shyamalan pic, based on Paul Tremblay's novel "The Cabin at the End of the World," has a budget of $20 million, making it another profitable hit for the "Sixth Sense" director. With a CinemaScore of C, it remains to be seen just how long Shyamalan's doomsday outing will dominate the box office. 
Trailing behind the Bautista-led film is "80 for Brady," Paramount Pictures latest crowd-pleasing effort. The comedy, which focuses on four female friends who vye to see NFL superstar Tom Brady, is set to rake in $13 million during its opening weekend. The studio comedy likely received a solid bump due to on-going, nationwide promotions by the studio which saw them lowering ticket prices (via The Hollywood Reporter). The ensemble comedy boasts a might A- CinemaScore and is already on track be another breakout hit for Paramount. 
"The Way of Water," will emerge as the third victor at the box office, with a gross of $10 million. This weekend marks the first time the Cameron-directed film will leave the number one spot. As for how long sequel stays in the top five? Only time will tell.