Share and Follow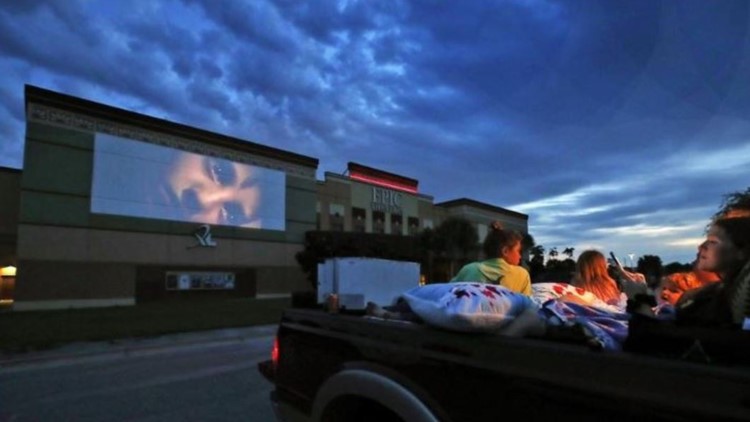 Two teens, both 14 years of age, are facing charges of arson, disturbing the peace and being in possession of marijuana. No one was injured during this incident.
Dolan Simmerson, 14, is being charged with arson and disorderly conduct, while 14-year-old Nicholas Randolph faces the same charges as well as being in possession of marijuana. Police are searching for a third person of interest believed to be involved in the crime.
Simmerson, Randolph and the alleged third suspect, entered the Epic Theatre located at 112 Theatre Drive around 5:35 p.m. The teens 'knowingly and willingly,' using an open flame lighter, ignited fireworks within theatre number ten, causing damage to the floor, the arrest reports states.
Police say the auditorium was occupied by movie goers, but that no one was injured. The teens fled the scene but were captured on cellphone video by a witness exiting the theatre.
The two teens were caught setting off fireworks in the area of Wildwood Drive and US-1 South, approximately one hour after the prior incident. A search revealed Simmerson of having two boxes of fireworks found in a pink book bag. A search on Randolph revealed that he was in possession of fireworks and marijuana weighing over 20 grams.
Share and Follow