Shania Twain is back and better than ever. She has a new album titled Queen of Me, and she's gearing up for her "Queen of Me" tour. Twain says she feels "liberated" at this stage of her life. Find out what Twain had to say about her "evolution."
Shania Twain says she feels 'liberated'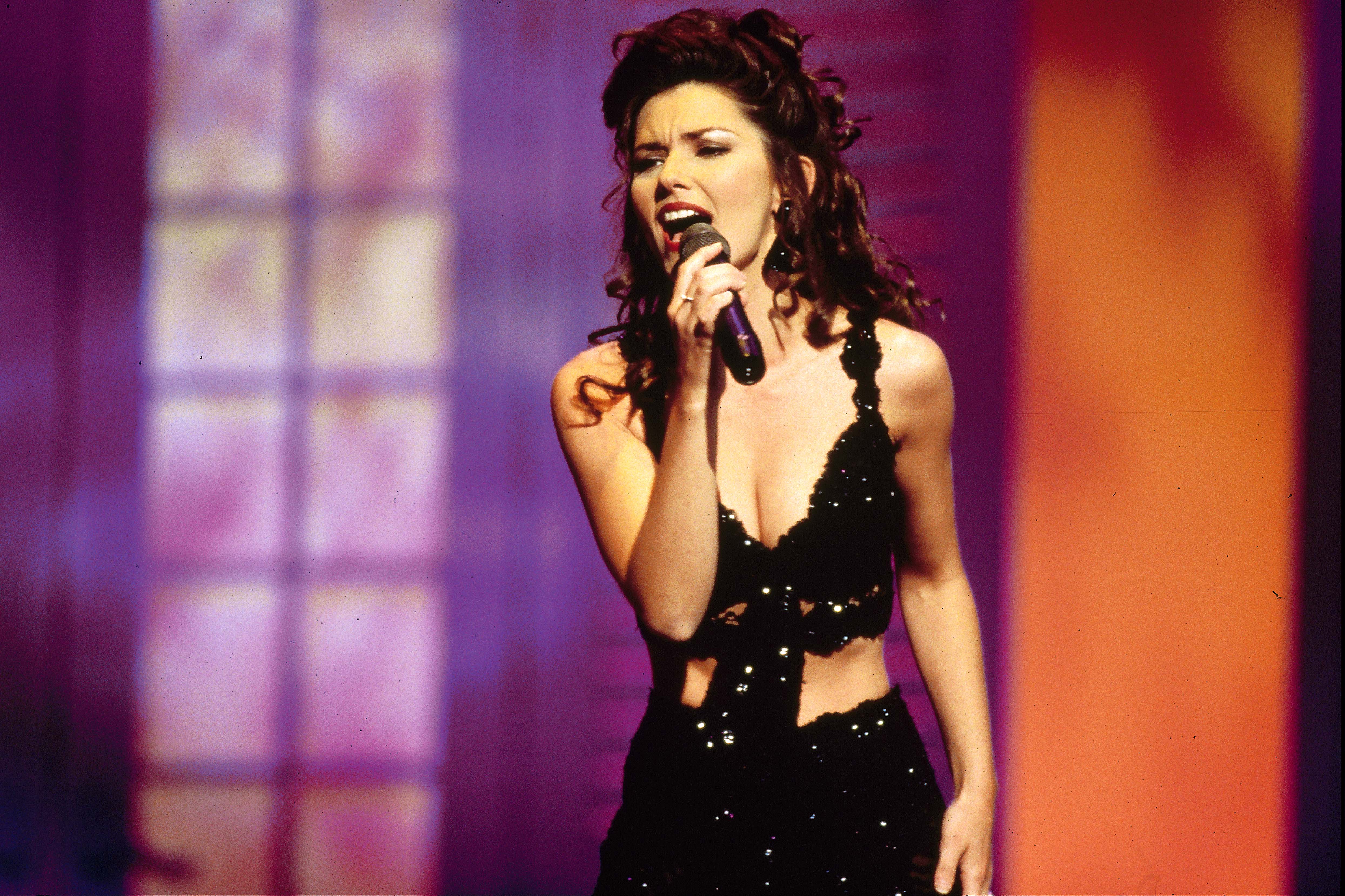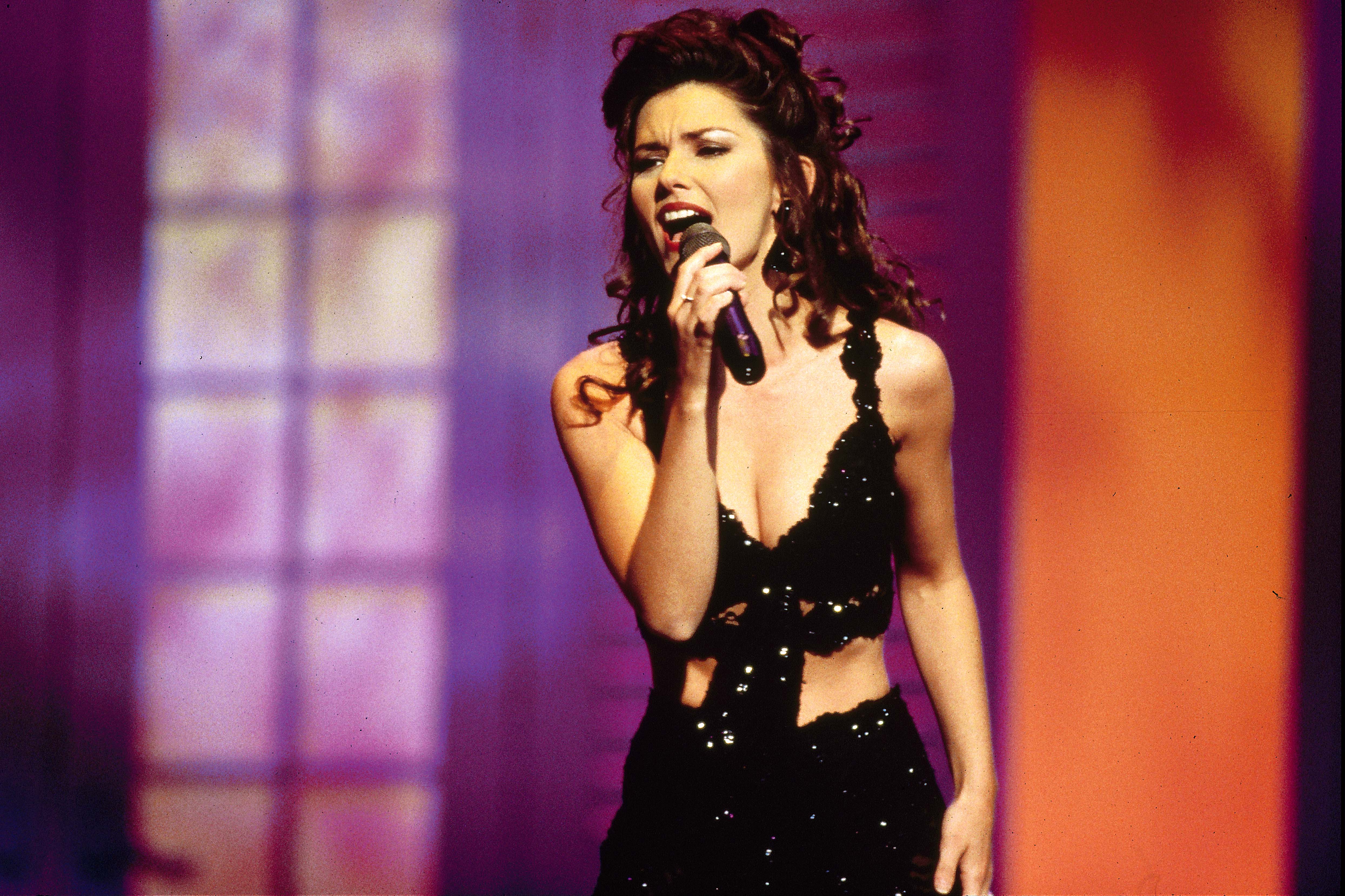 Hoda Kotb asked Twain how she's feeling at this point in her life. The country singer declares she's having the time of her life.
"I'm feeling quite liberated in so many ways," says Twain on the Making Space podcast. "I'm feeling positive and optimistic, but still at the same time unapologetic. I don't feel like I need to explain myself as much as probably ever in my life. But I feel very responsible, still. The Queen of Me title for the album couldn't be more fitting for where I'm at in my own mind."
Twain says she feels like she's finally in control of her life. She's confident in where life is taking her. "I'm responsible for myself, I take the good with the bad, I know I've got faults, I know I'll never be perfect, and I'll keep striving to be better, but I'm mostly enjoying the search, enjoying the evolution," she tells Kotb.
Shania Twain feels like an 'explorer'
Twain believes it's important to continue to grow and learn new skills. She enjoys challenging herself and seeing where she can go next.
"I feel like I'm an explorer at heart," says Twain. "I like to explore things I've never done; mostly things I've never thought of. That's why songwriting is so great. It's a creative platform to let my imagination run wild. There's no wrong. You turn when you want to turn; you go up when you want to go up. So, that's always been a liberating space for me, but I think more in my real life, I'm letting go of inhibition a lot more."
The 'Man, I Feel Like a Woman' singer has a lot to be grateful for
Twain says her current album reflects a celebration of her joy after dealing with hardship. "I'm celebrating the joy," says Twain. "I've always seen the good in things. I've always been an optimistic person."
This will be Twain's first full-length album in five years. Back in 2003 she had Lyme disease, which affected her vocal cords and resulted in her having to undergo throat surgery. Twain says she's grateful to be able to tour and sing again.
"I'm appreciating surviving COVID; I had a bad bout with it," says Twain. "I'm appreciating being able to sing again after this very difficult operation on my throat," says Twain. "I'm just grateful for so many things. I have a great son, I have a happy marriage, I'm healthy."
Twain also spoke about a nude photoshoot she did for her album. "I did a photo shoot in the nude," she says. "I want to be more relaxed and comfortable in my own skin. When you're naked, now you're relying entirely on your own love of yourself, and respect for yourself."
Follow Sheiresa Ngo on Twitter.